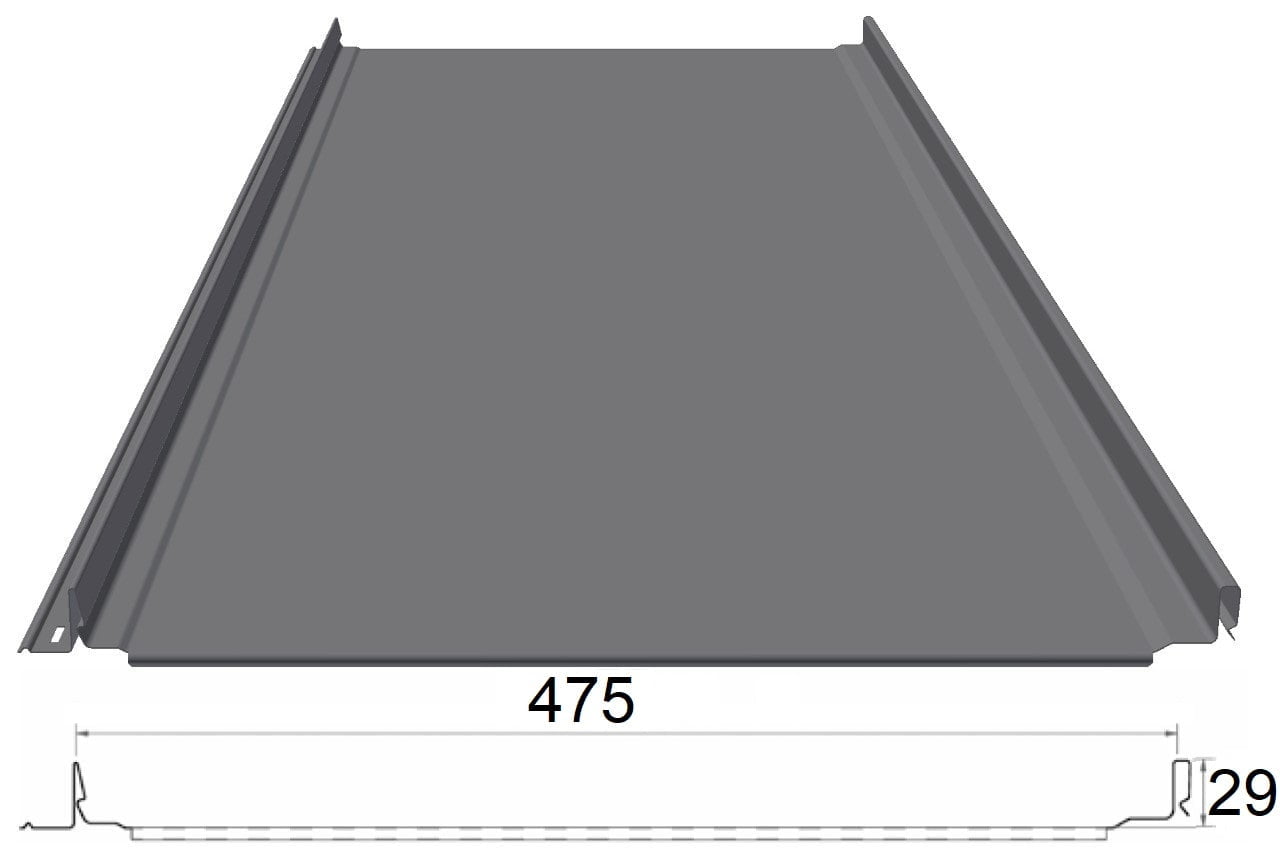 1
Progantti roofing sheet
Effective width 475 mm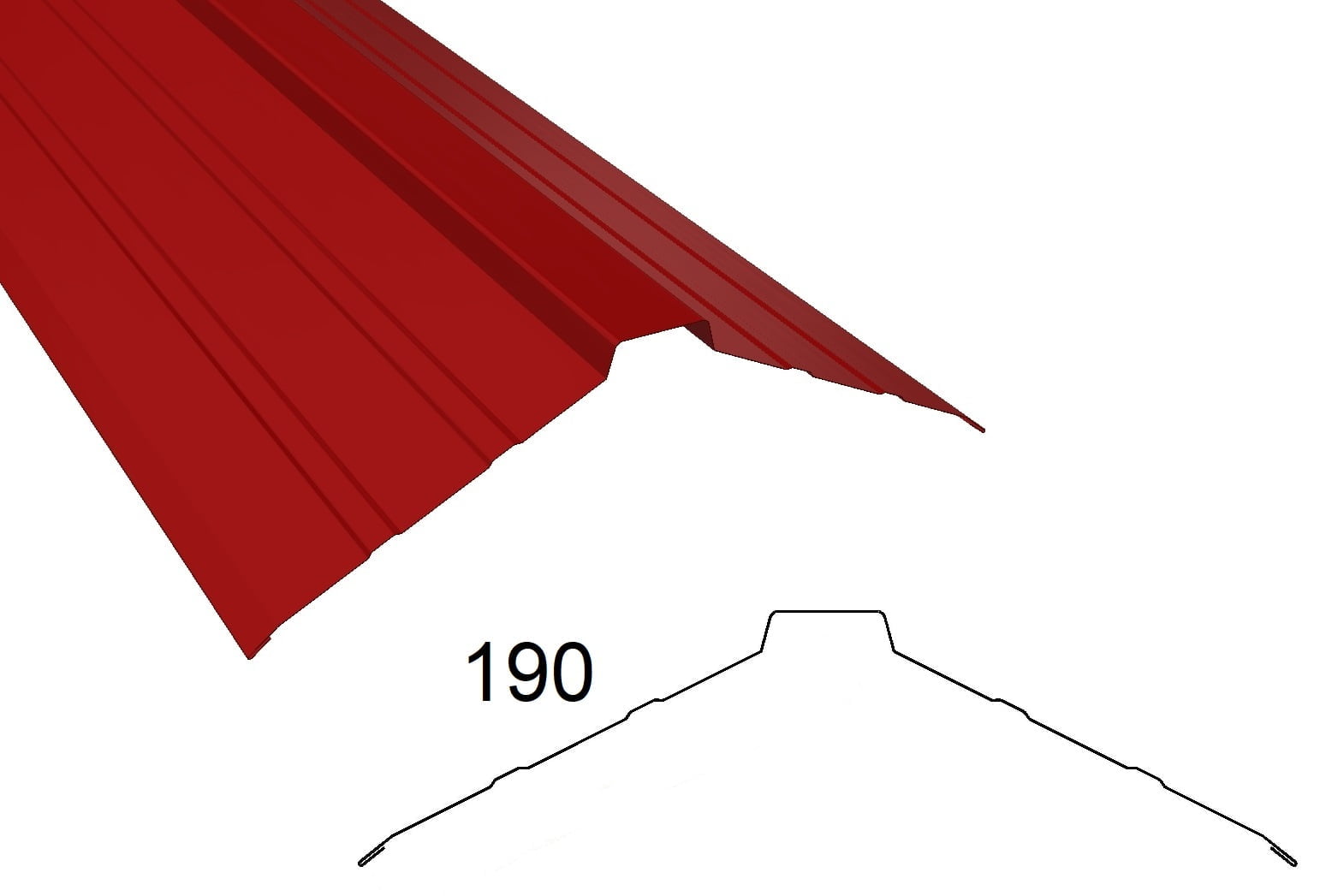 2
Wide ridge cap L=2 m
The widest ridge cap on the market makes installation easy and gives margins.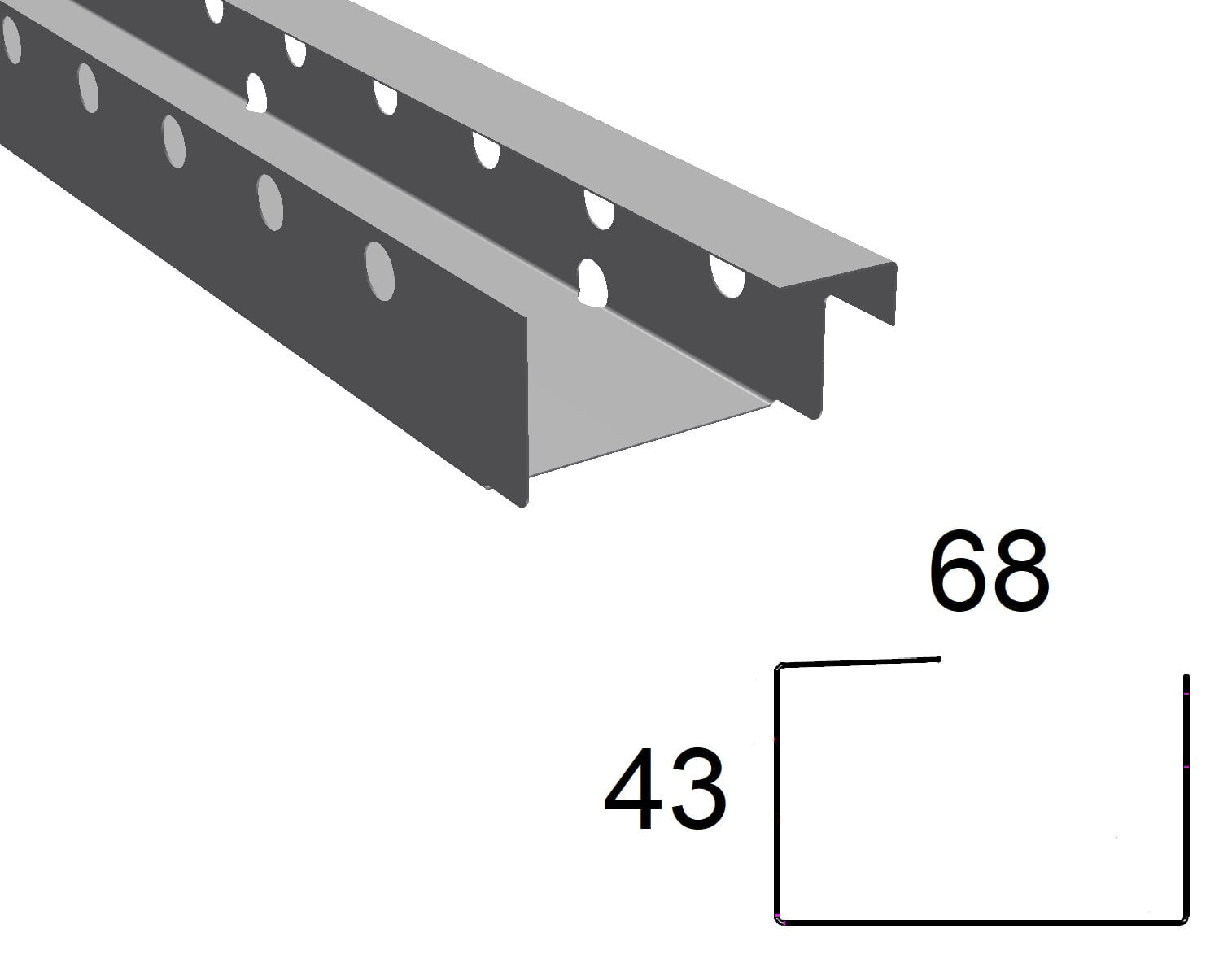 3
Ridge seal L~464 mm
Improves the ventilation of the roof. Colour RR23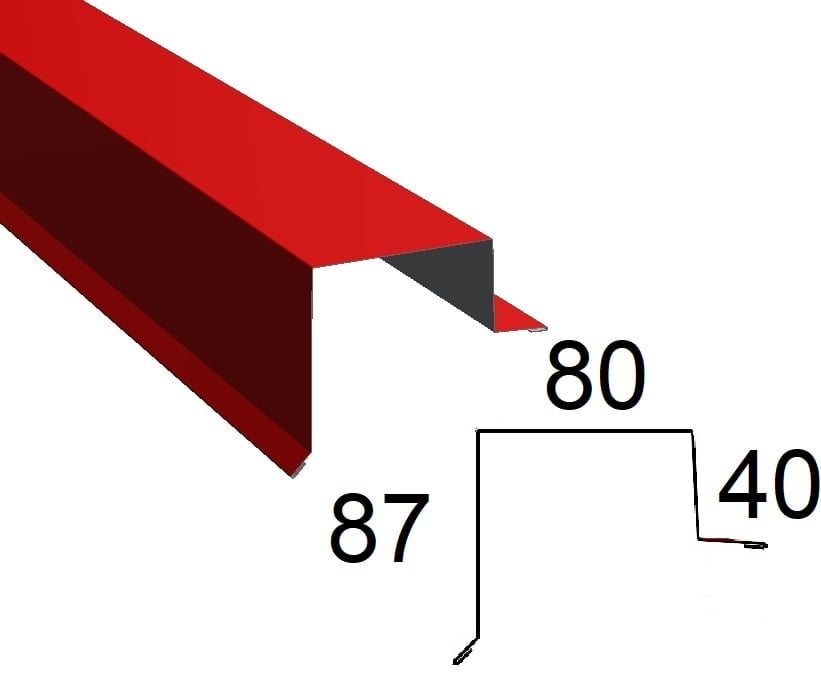 4
Gable flashing L=length of the roof (up to 10 m)
Flashing the same length as the roof (max. 10 m) in one piece without seams.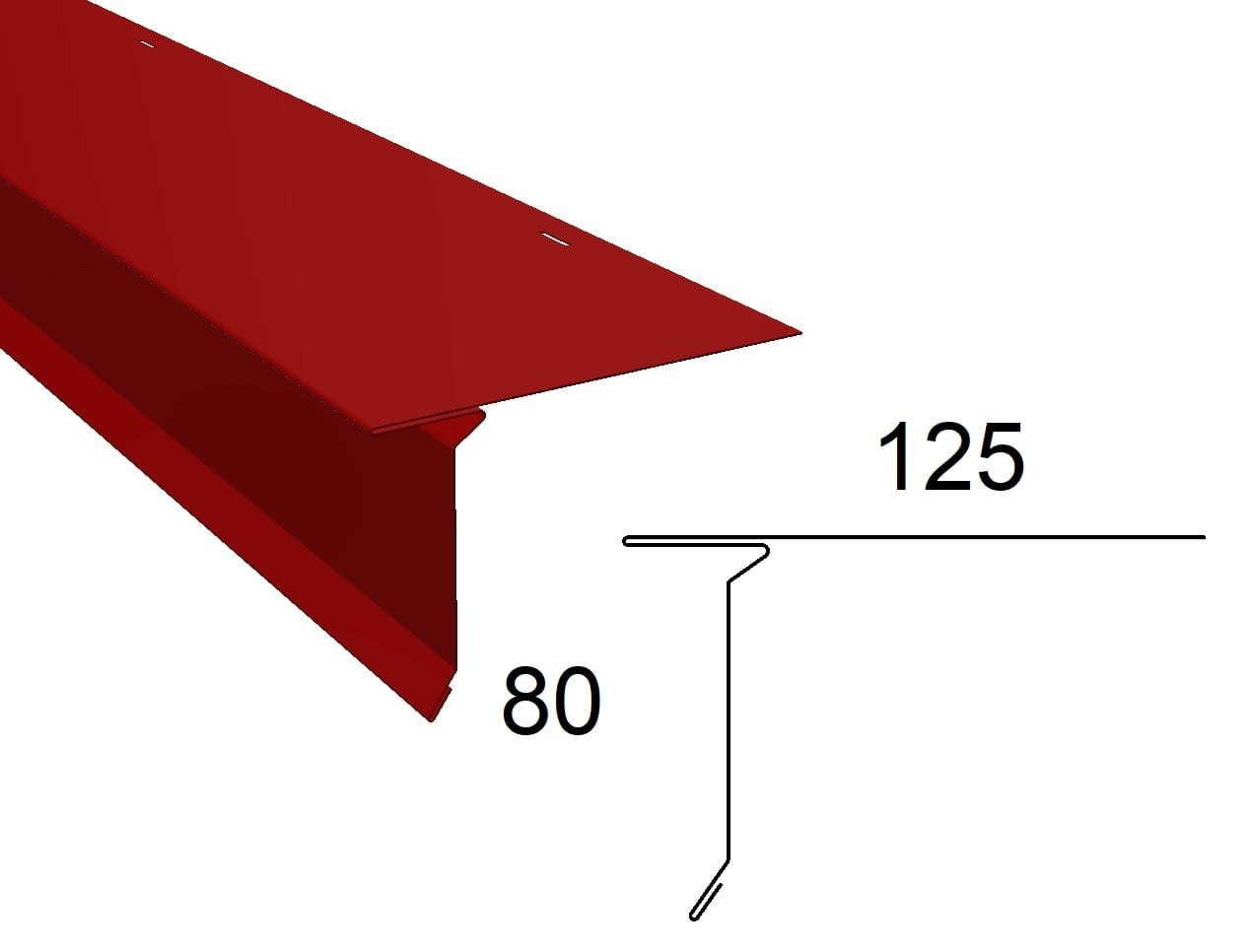 5
Lower eaves flashing L=2 m
Adjustable lower eaves flashing that facilitates the installation of gutters and controls the eaves line.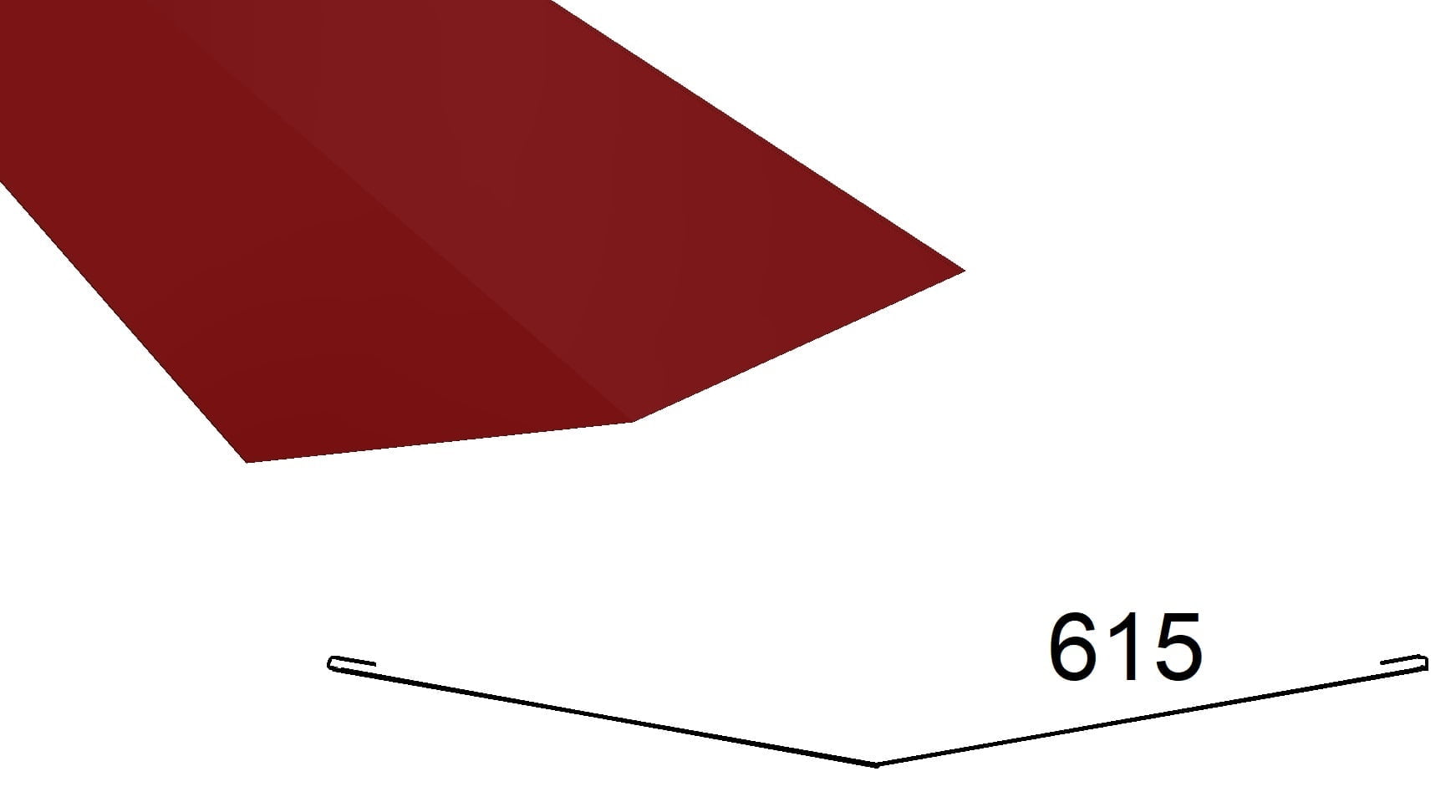 6
Roof valley flashing, full width L = 2 m
Full-width roof valley flashing that ensures waterproofness even in gently sloping Progantti roofs.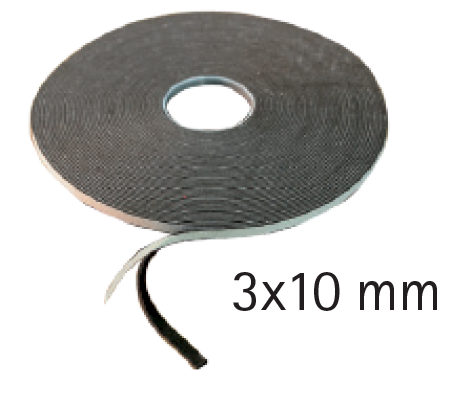 7
Gasket tape
For the sealing of roof valley flashings. With adhesive surface.
8
Damping strip
Reduces noise caused by wind, quick and easy to install.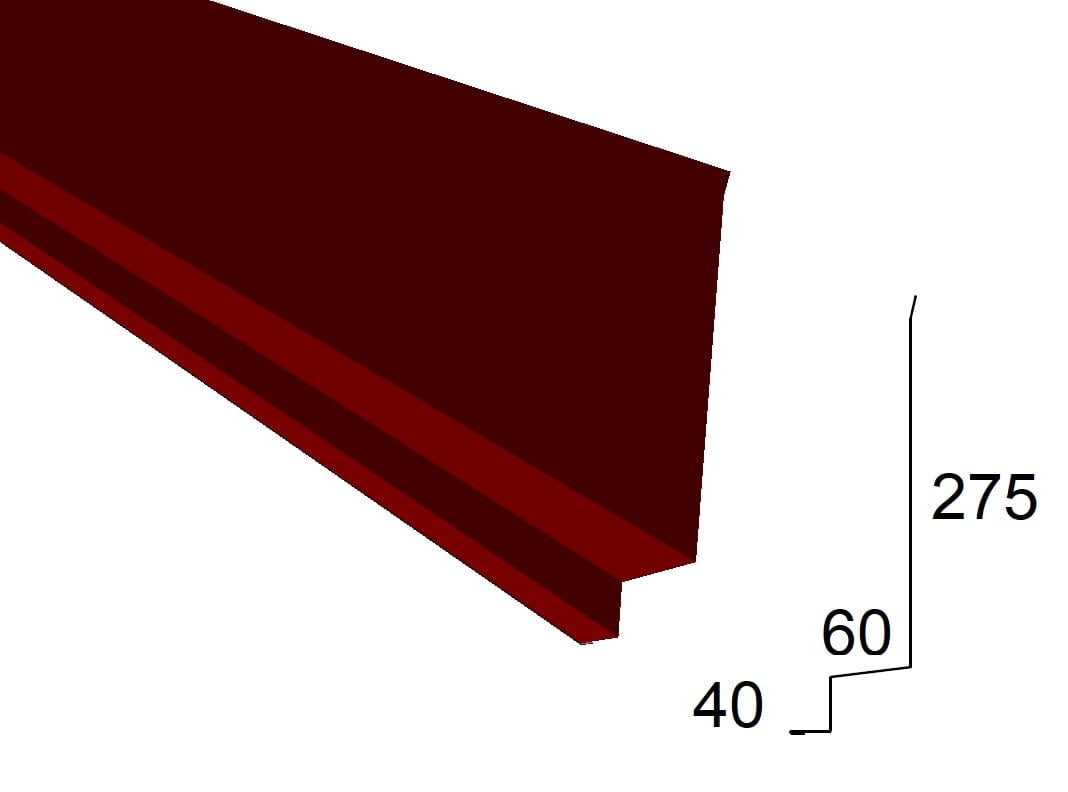 9
End-wall flashing to the side L=2 m
For roof-to-wall connections.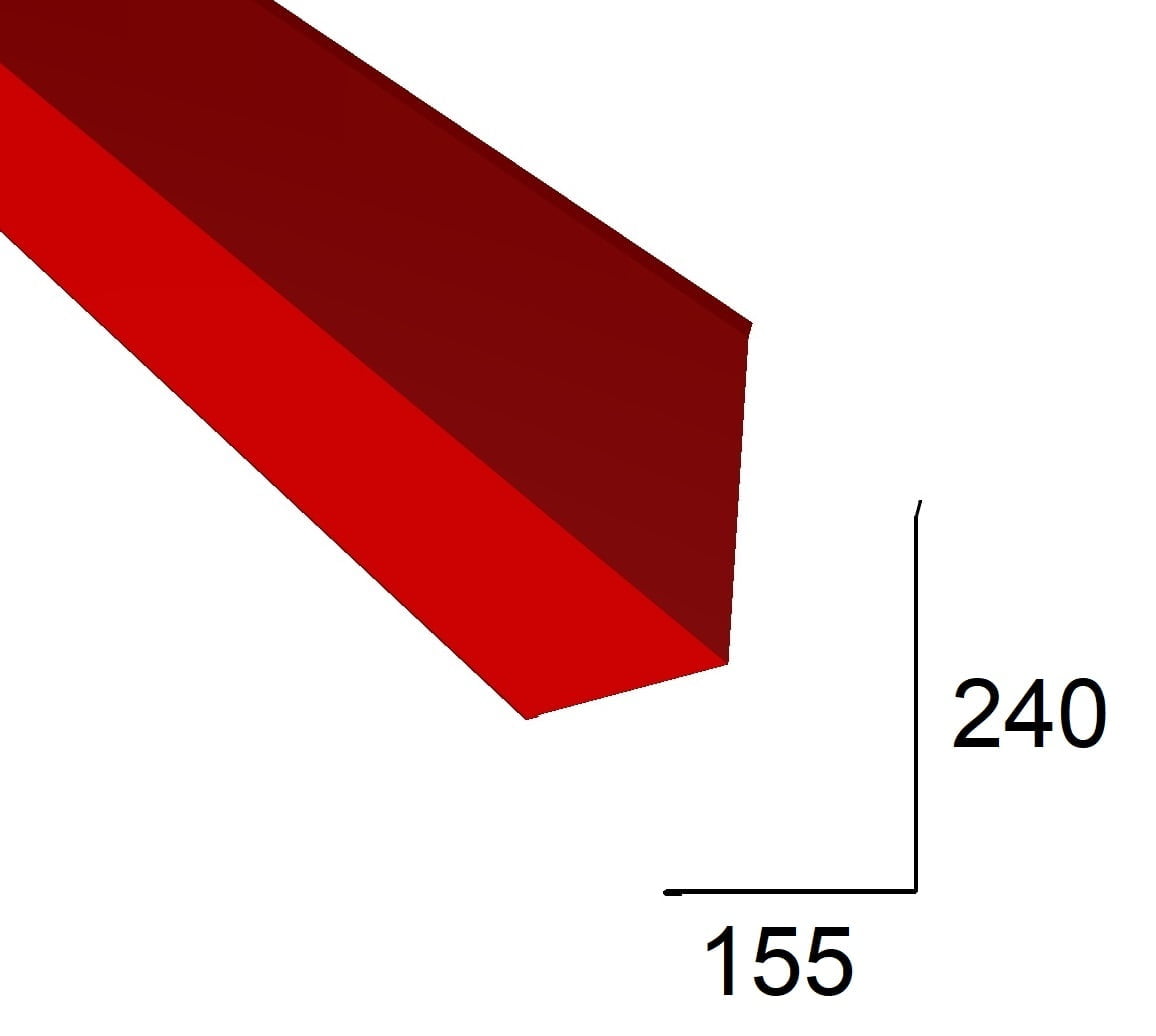 10
End-wall flashing L=2 m
Available pre-bent to the correct angle.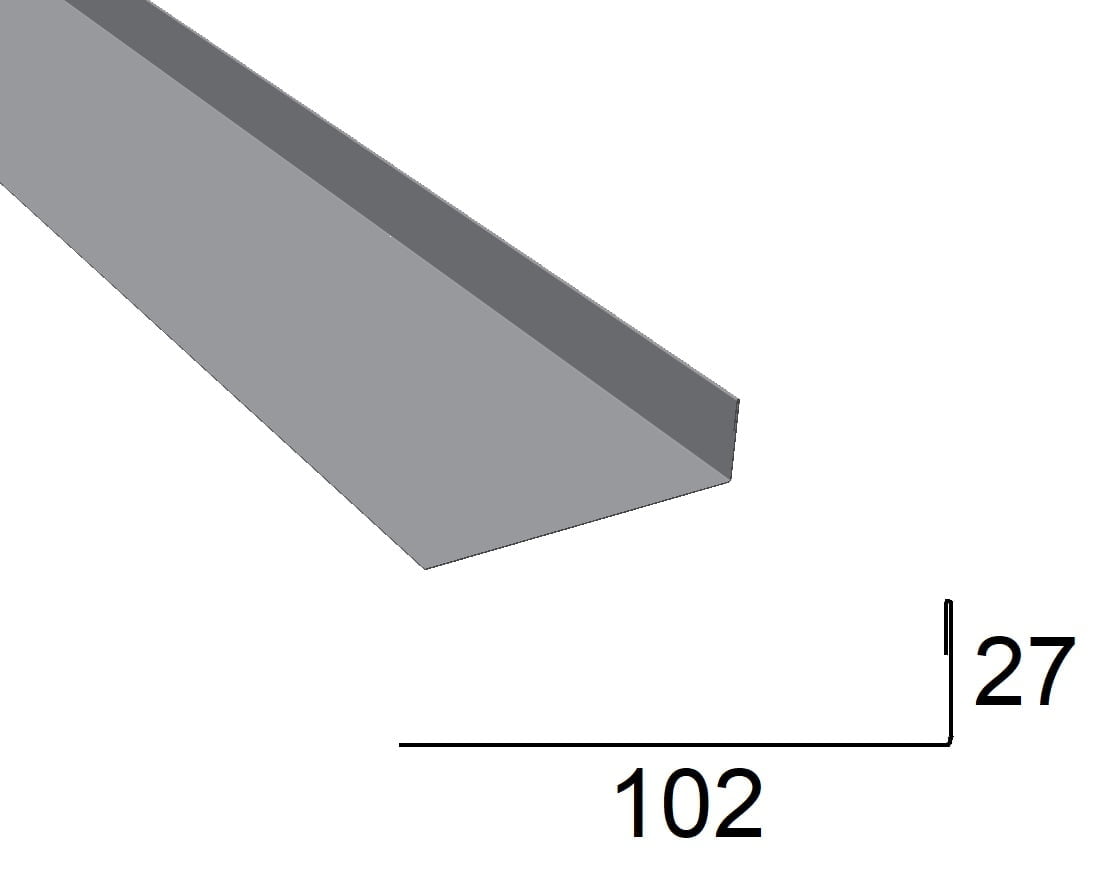 11
Lower flashing, galvanised L=2 m
Necessary at the eaves under the gable flashing – keeps the gable boards dry.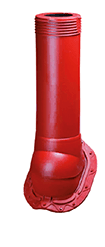 12
Drain/radon ventilation pipe
Insulated 110. Complete set, includes Progantti lead-through.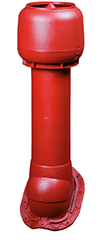 13
Ventilation outlet pipe
Insulated 125/160 mm. Complete set, includes Progantti lead-through.
14
Pass-through rubber
25-70 mm, 50-100 mm, 90-150 mm, 125-200 mm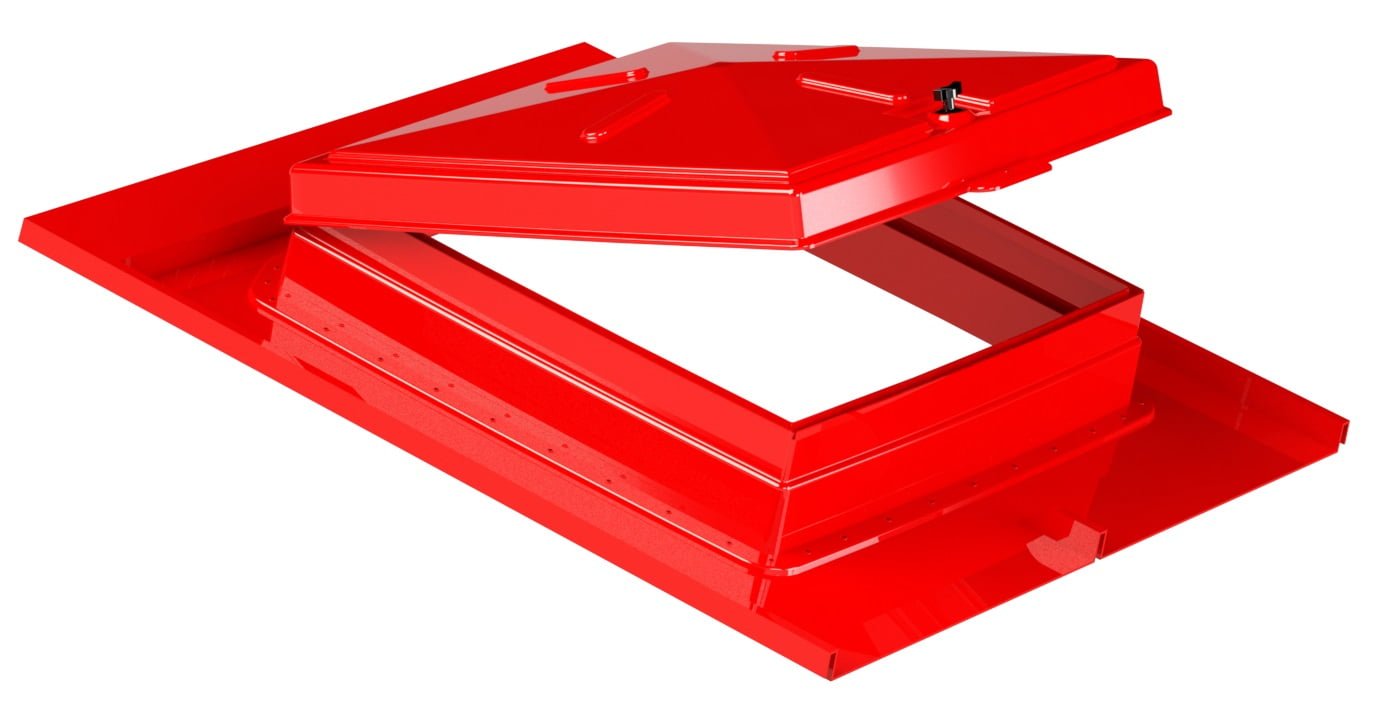 15
Roof hatch
Passage size 600 x 600 mm. Includes hinges and lock.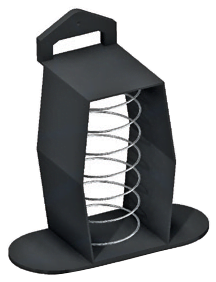 16
Ventilation spring
Keeps the ventilation channels open in a ventilated ridge construction also in winter conditions.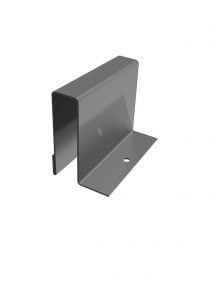 17
Side fastener, galvanised
Allows free thermal movements at the edge of the roof, prevents wrinkling and noise.
18
Upper eaves flashing L=2 m
For pent roof ridges. Available pre-bent to the correct angle.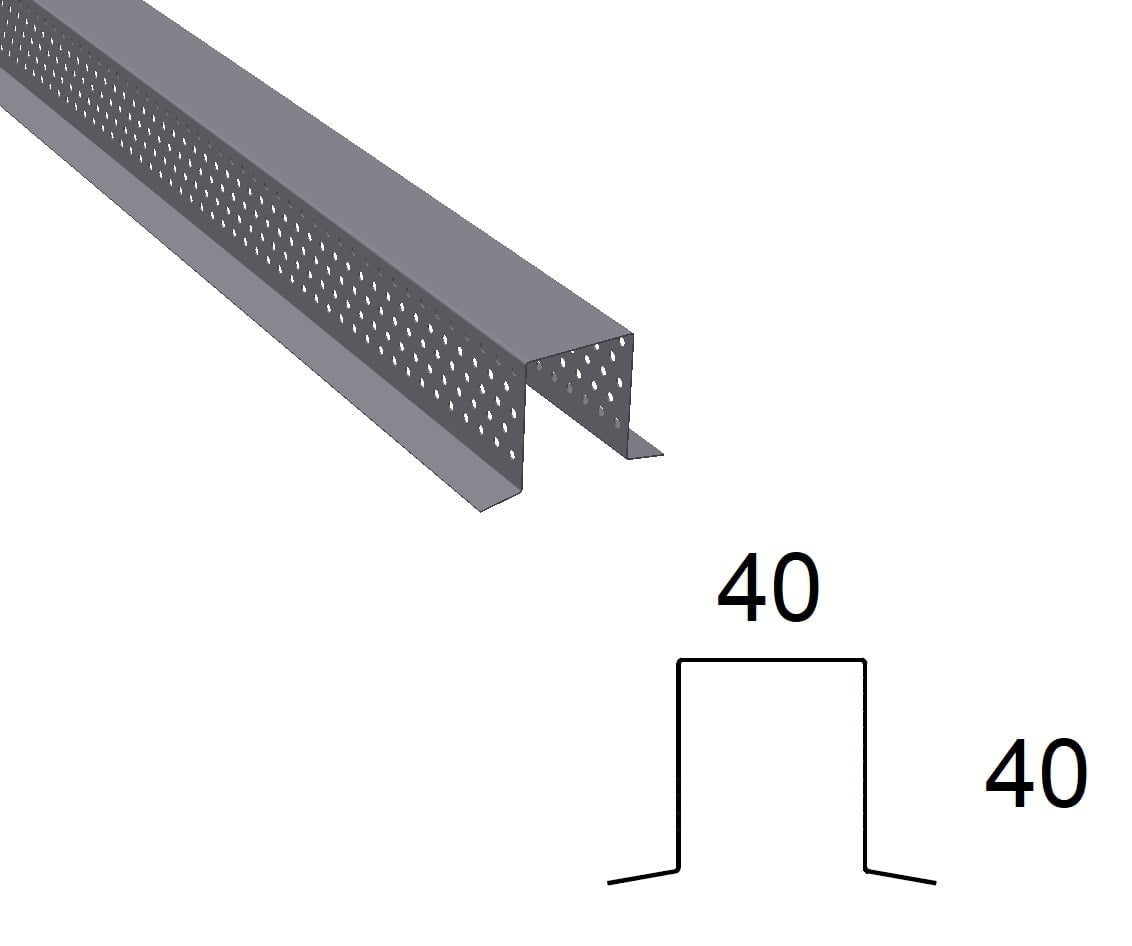 19
Hip seal flashing L = 2 m
Perforated sealing flashing that prevents snow and water from entering the underlying structures and improves ventilation. Colour RR23.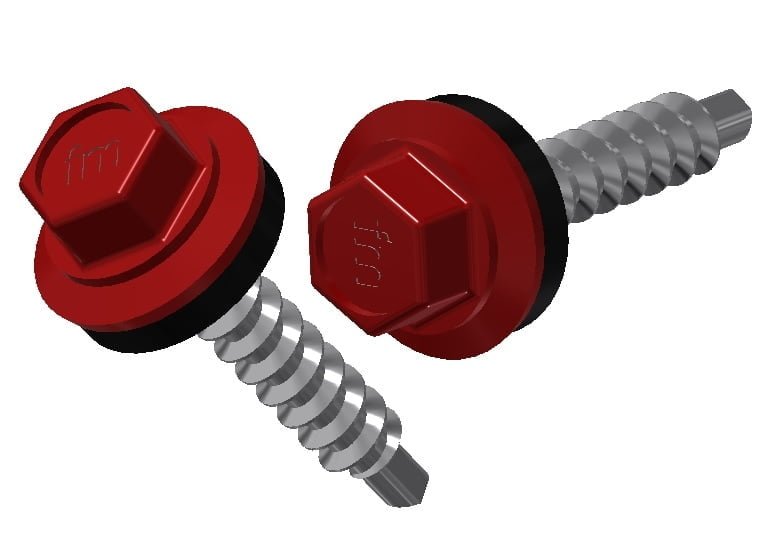 20
Roofing screws 4.8 x 28
For attaching the bottom edge of mitre-cut roofing sheets and flashings.