Guaranteed durability and safety
Finish your Weckman roof with an impressive and practical drainage system. Trough gutters and gutter pipes are manufactured of hot galvanised steel, which is Pural-coated on both sides. The benefits of the coating are excellent corrosion resistance, good cleanability and durable appearance. Standard colours: white, red, dark grey, dark brown and black .
DIMENSIONS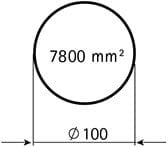 Down pipe
Down pipe set for 3.0-metre eaves, eaves-heights of over 3 metres with extension parts.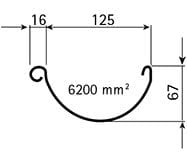 Trough gutter

Standard length
Standard length Standard length 3.0 m, 4.0 m or 5.0 m. Outer bracket and overlap piece as standard.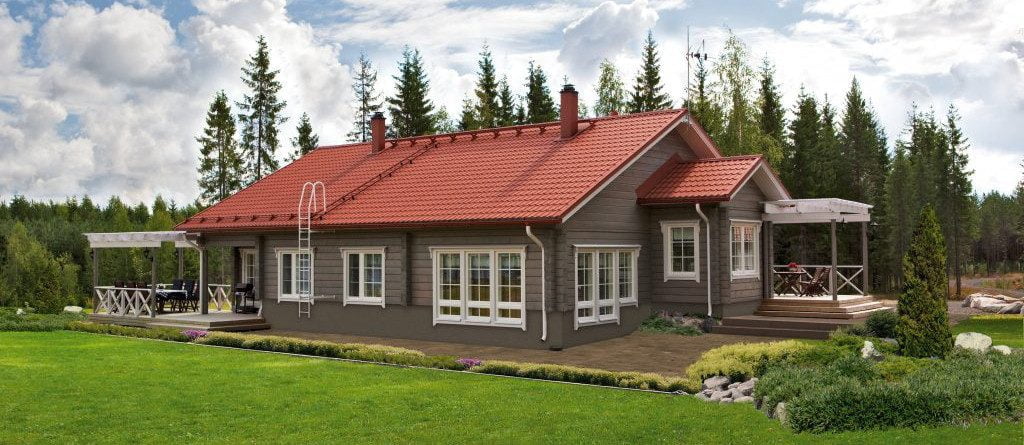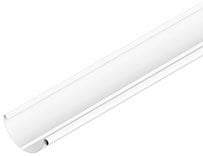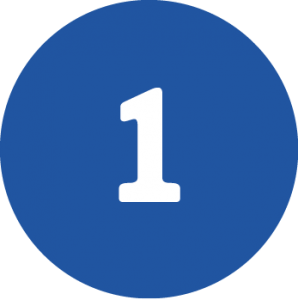 P13 Trough gutter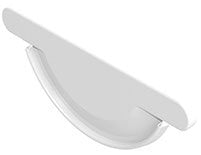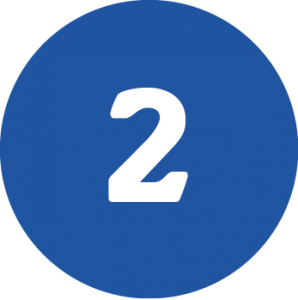 P13 End piece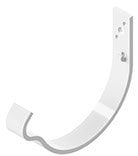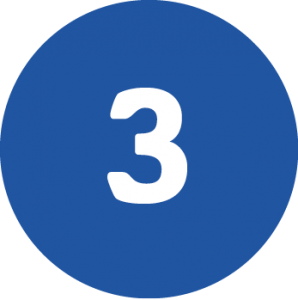 P13 Gutter bracket, short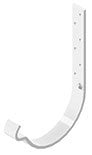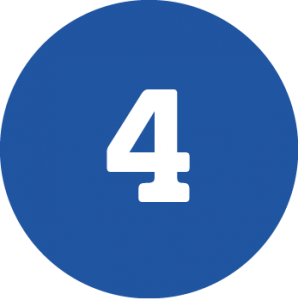 P13 Gutter bracket, long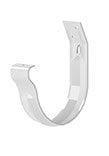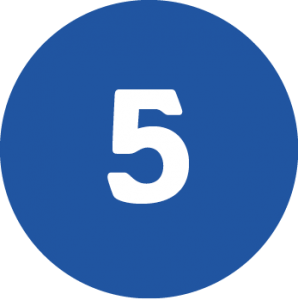 P13 Gutter bracket, angled (1:3; 1:2,5; 1:1,15)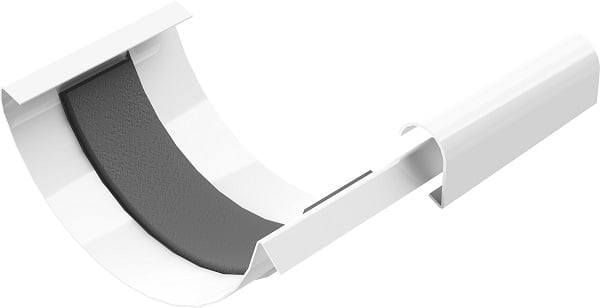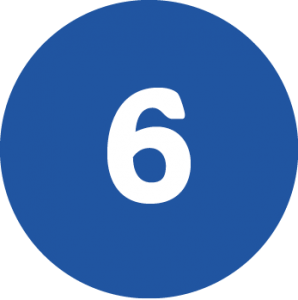 P13 Overlap piece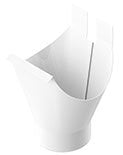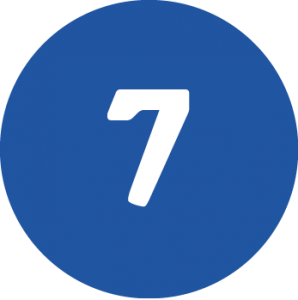 P13 Gutter discharge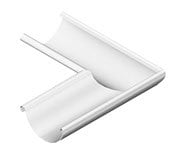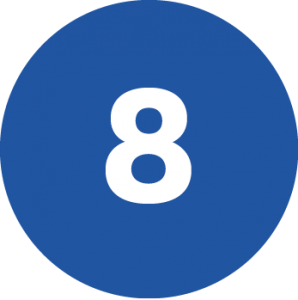 P13 Inner corner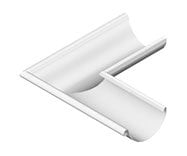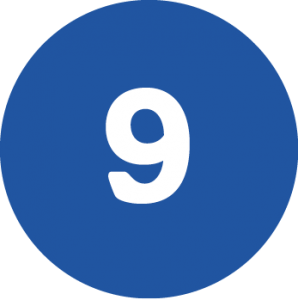 P13 Outer corner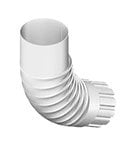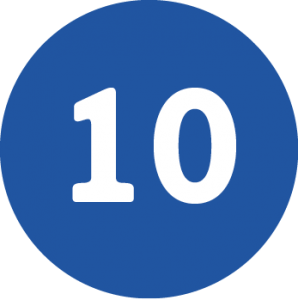 P10 Upper bend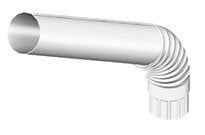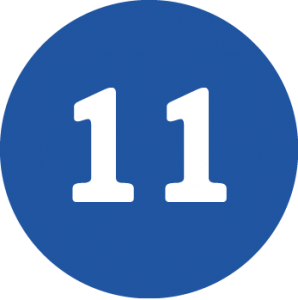 P10 Lower bend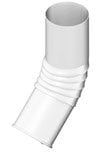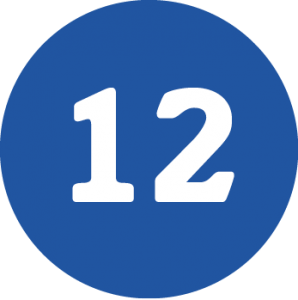 P10 Discharge pipe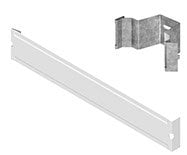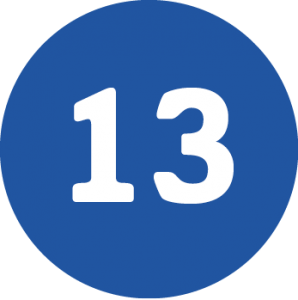 P10 Downspout fastener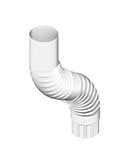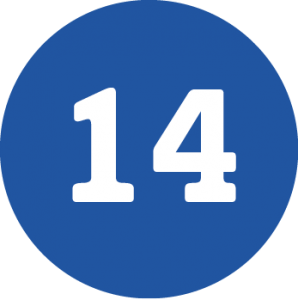 P10 Diversion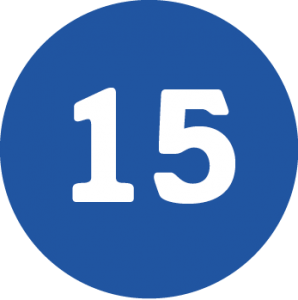 P13 Downspout pipe 1.0 m and 2.3 m