Tractor trailers from Weckman
The Weckman tractor trailers are designed for demanding transport of goods in farming, forestry and earthworks. The comprehensive range offers a suitable option for all your professional transport needs. Thanks to the high-quality manufacturing processes and meticulous design, Weckman's tractor trailers are durable, safe and comfortable to use.
Safer, more efficient and faster transport
The new Weckman tractor trailers enable faster, more efficient and safer transport, loading and unloading. With our latest innovations, we can respond to customer needs. Weckman's trailers are manufactured using the latest technology, guaranteeing a reduction in the carbon footprint during the manufacturing process.
Order a trailer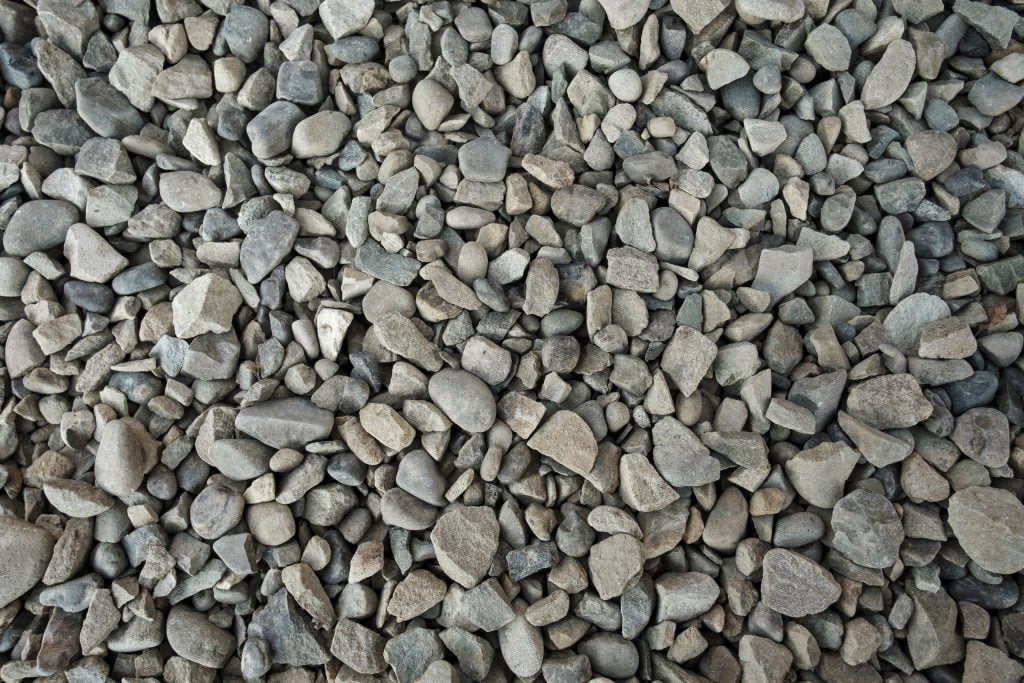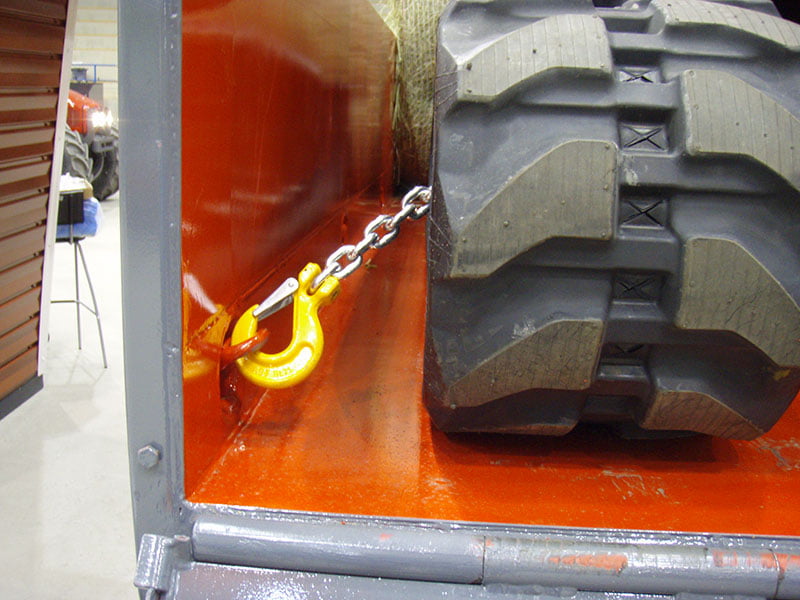 A trailer tested and
recommended by Finnish farmers for 60 years
Our tractor trailers are manufactured in Finland at the Weckman Steel factory in Vierumäki. Weckman's long traditions and decades-long experience in the production of tractor trailers guarantee meticulous and high-quality manufacturing processes.
Read more about Weckman's history
Choosing the right trailer
What factors influence the choice of a suitable trailer?
There are many reasons to choose a Weckman tractor trailer.
Learn more
Weckman tractor trailers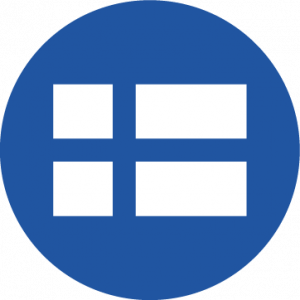 Made in Finland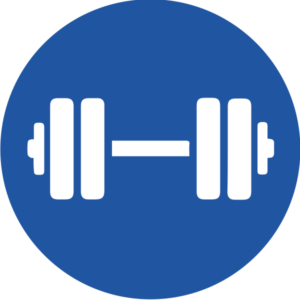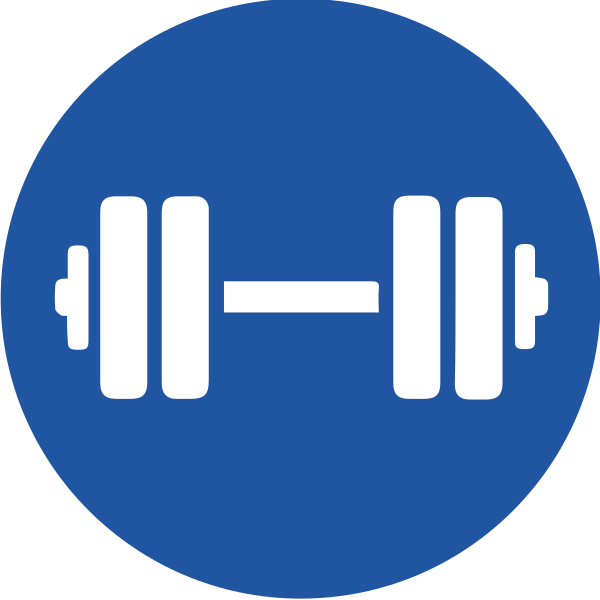 Sturdy and durable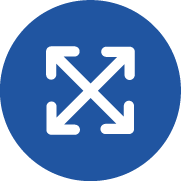 Spacious and sturdy platform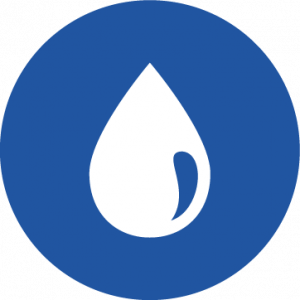 Tight and sturdy sides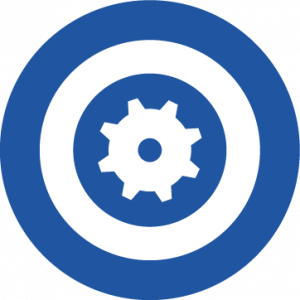 High-quality tyres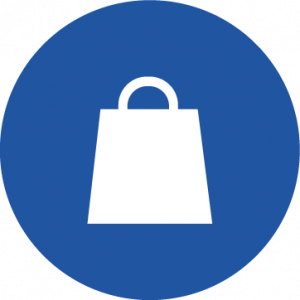 High load-carrying capacity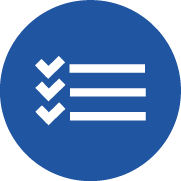 Versatile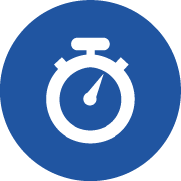 Fast spare parts
deliveries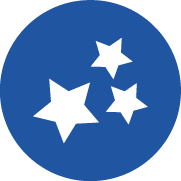 Comprehensive warranty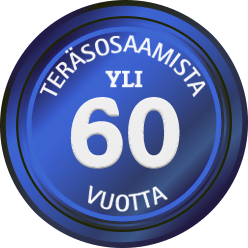 Made in Finland for more than 60 years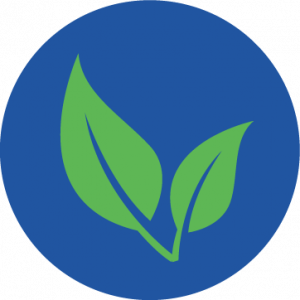 Ecological
Safety features and accessories
Occupational safety is taken into account in the design of Weckman trailers from the outset, and the trailers are continuously developed based on the feedback received. All Weckman tractor trailers comply with the EU standard (Machinery Directive 2006/42/EC), which guarantees the safety of the trailers.
Several safety features have been added to the trailers
Safe tipping is ensured by a comprehensive third-party test programme.
The trailer weight distribution is designed and tested in such a way that the trailer does not topple over backwards when tipped, and the load of the emptying trailer on the towbar is at least 500N or 3% of the weight of the empty trailer on a flat surface.
Steps make it easy to get into the trailer and the anti-slip tape on the towbar reduces the risk of slipping.
The locking mechanism on the tailgate/grain gate prevents the gate from falling down.
In traffic, safety is enhanced by the large tail lights and efficient brakes on trailers.
With the Weckman accessories, you can complete the trailer package of your choice.
Explore accessories
Environmentally friendly to manufacture and use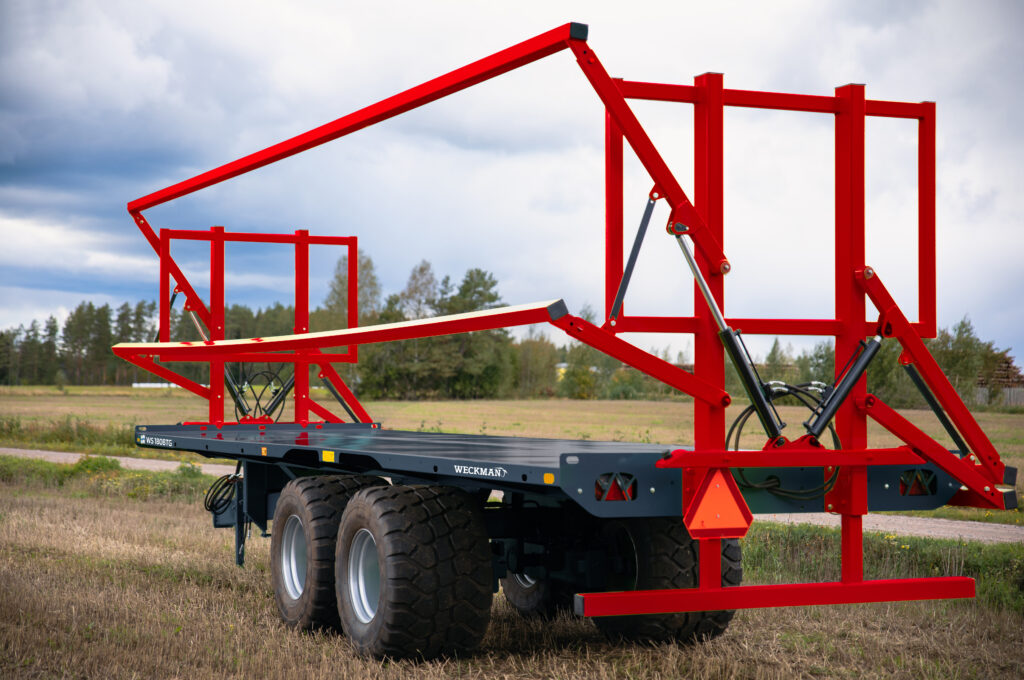 Here's how our redesigned Weckman trailers help save the environment:
10% lighter trailer → 5% lower fuel consumption
20% less driving thanks to higher payloads
40% fewer steel parts used for the trailers
1.5 million fewer kilograms of CO₂ emissions per year in steel production
Sale of Weckman tractor trailers
Updated, environmentally friendly Weckman Green tractor trailers from all Hankkija-Maatalous Oy stores and Weckman's sales points all over Finland.
Order a trailer