Condition assessments
Instructions for an optimal roof renovation
Contact us for a free inspection of your roof. Our professional roof experts inspect the roof sheet and supporting structures of the roof and map any damage or problems.
You will receive a fixed-price and final offer.
You can be carefree in leaving the roof renovation for Weckman's installation partners to handle and enjoy the future decades in good faith.
The value of your house will also increase as you tend to its most important structures and use the trusted Finnish company Weckman as your roof renovation deliverer.
Roof-related advice
Your roof protects your home
The condition of the roof is important to the condition of a home or any other building.
The roof should be inspected every year for its condition to be maintained and for leaks to be avoided.
Too often, however, the owner forgets about the roof.
A leaking roof will quickly make the structure rot, which increases repair costs.
When roof renovation is done in time, damp and rot damages are avoided and the inhabitants stay healthy and happy.
Please remember that, in the case of damage, the insurance company will demand proof of the roof having been maintained properly and of the damage not having been incurred by neglect of roof service or inspection.
NOTE!
When choosing your roof material, request strong structural steel.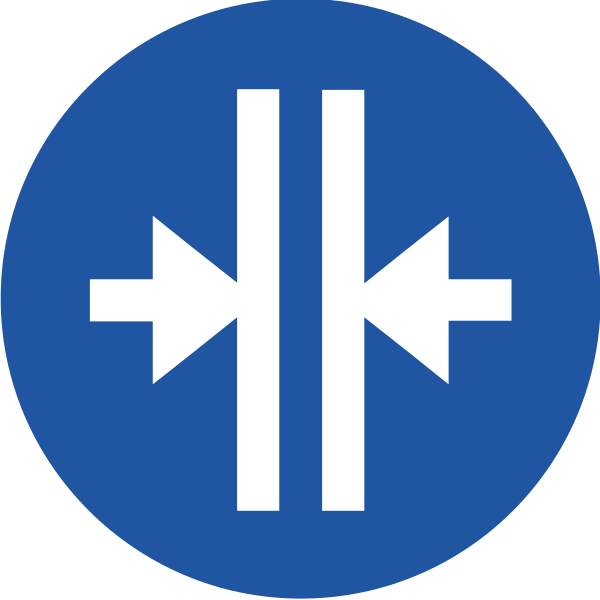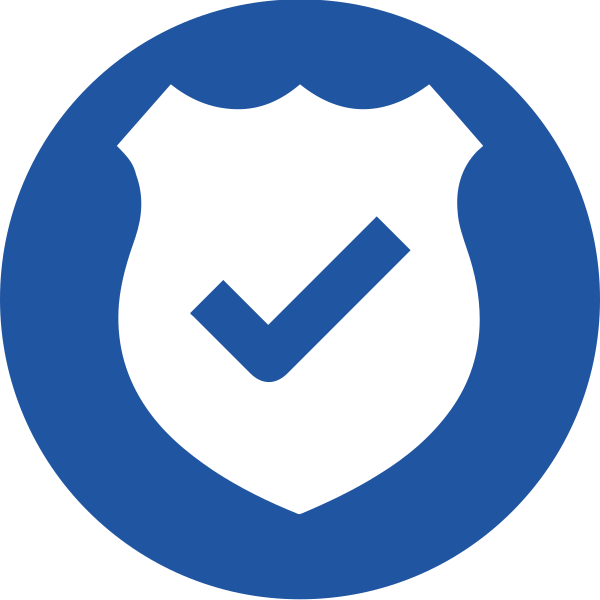 Steel quality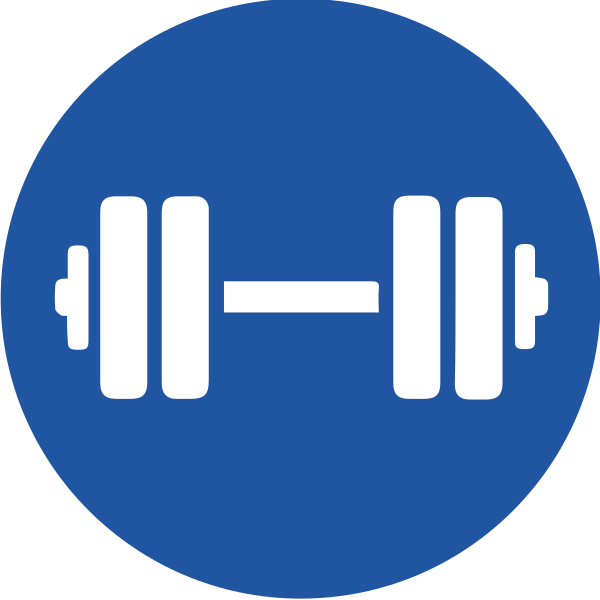 Installation service
The whole roof as turnkey solution
The roof project starts with an assessment of the need for a roof renovation.
After that, you get a complete offer.
Our offer and delivery include correctly dimensioned roof sheets, drainage gutters and roof safety products as well as installation. Our projects includes a final cleaning and inspection.
Our roofs are installed by steel roof professionals trained and authorised by Weckman, whose installations combined with Weckman's installation, drainage and roof safety products give your roof a guaranteed technical durability of 30, 40 or up to 50 years. Our installation personnel will complete your roof renovation quickly and correctly and leave your roof and yard clean and tidy.
The roof project is completed according to the agreed upon schedule, and you do not need to worry about anything.
All waste generated during the renovation is recycled according to regulations.
Transport service
Weckman's transport service provides advice and transport
When you choose Weckman as the supplier of your new roof, all accessories will be included in the delivery.
The materials will be delivered as agreed to the right place at the right time by Weckman's own trucks and drivers.
Our drivers know basic information about our products and can give advice about handling and storage.
Delivery and warranties
Your roof is complete
The roof project is completed according to the agreed upon schedule, and you do not need to worry about anything.
The end result is impressive, and we leave your roof and yard clean and tidy.
The contracting company inspects the result together with the customer and provides a delivery certificate and maintenance instructions for your roof.
All waste generated during the renovation, the materials from the old roof and other debris is taken to the landfill.
Warranties and durability certificates
Coating warranties and durability rating definitions are found