Weckman Corrugated Roofs
Weckman corrugated roof sheets are traditional Finnish tin roof profiles. Our versatile range includes many great options, regardless of whether you want a galvanised or painted roof.
The story of Weckman
The story of Weckman begins in the mid-18th century, when blacksmiths created the first Weckman products.

The smaller carbon footprint of Weckman steel halls, sheet metals, and trailers brings economic benefits
Production innovations of Weckman steel halls will reduce the carbon footprint from production to commissioning. The amount of steel in production will be reduced by up to 25%, which will also reduce the environmental impact of transporting and erecting halls. CO2 emissions will be reduced by around one million kilograms a year as a result of reduced steel use alone.

ECOLOGY OF STEEL HALLS
ECOLOGY OF SHEET METAL
ECOLOGY OF TRAILERS
High and guaranteed quality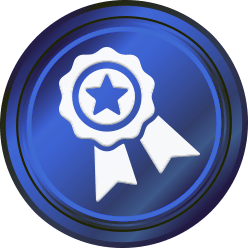 Weckman quality for northern conditions and requirements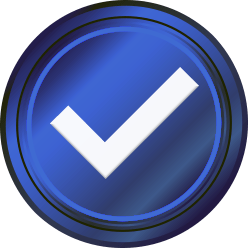 Weckman knows steel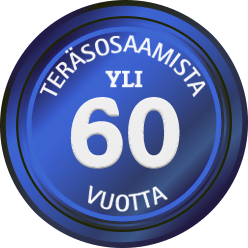 More than 60 years of steel expertise