THE ROOF IS THE MOST IMPORTANT SHELTER OF YOUR HOME
The condition of the roof is a critical factor in the long life of a home or any other building. The roof must be inspected regularly. When required, it should be replaced by durable steel roofing to ensure the best possible shelter for your home. The owner too often forgets about the roof. A leaking roof will rot construction away quickly, which will again increase repair costs. When roof renovation is done in time, damp and rot damages are avoided and the inhabitants stay healthy and happy. Please remember that, in the case of damage, the insurance company will demand proof of the roof having been maintained properly and on the damage not incurred by neglecting roof service or inspection.
NOTE!
When selecting the material, please verify the correspondence of long-life steel roofing with the planning regulations in the area.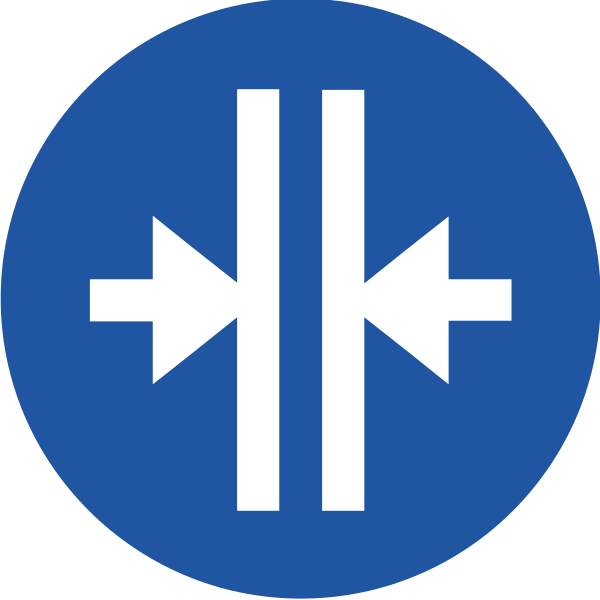 Thickness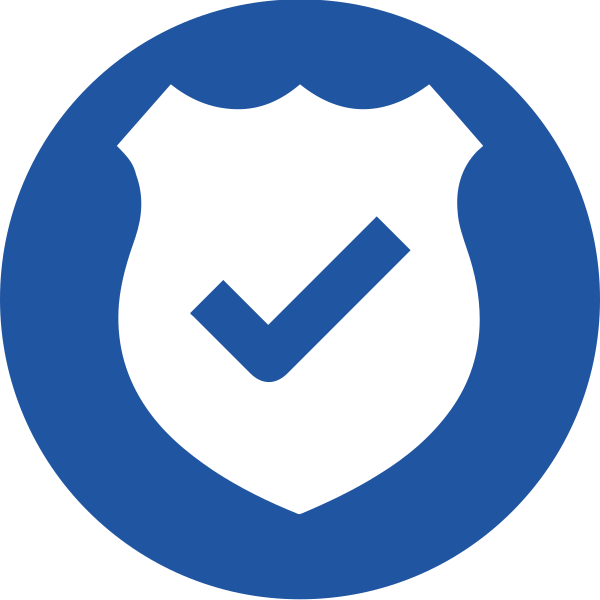 Steel Quality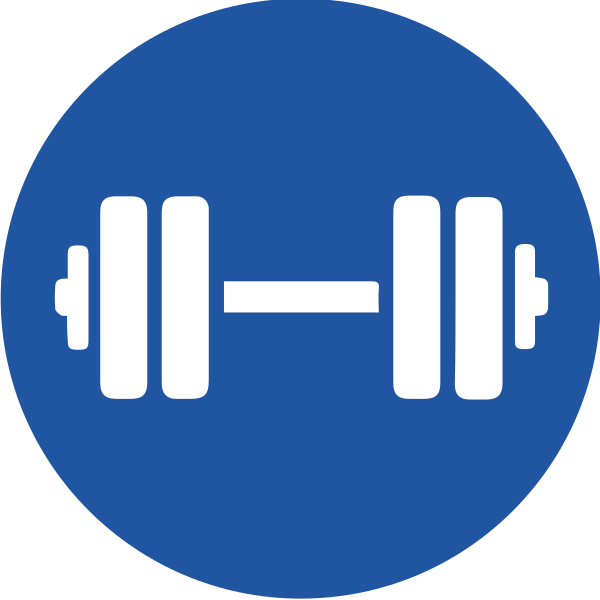 Strength