1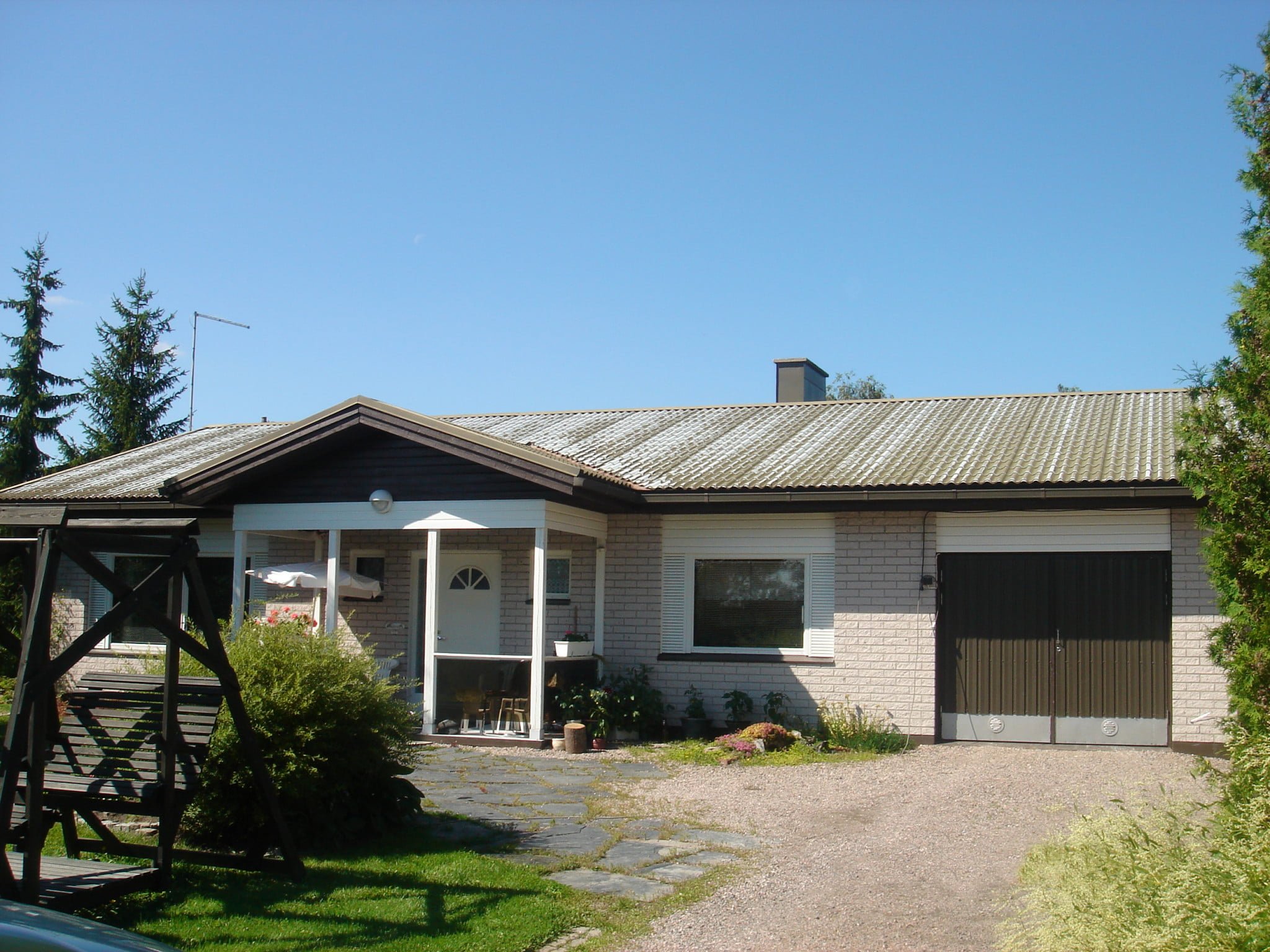 PREVENT DAMAGE
The roof must be inspected regularly. When required, it should be replaced by durable steel roofing to ensure the best possible shelter for your home. A leaking roof will quickly make the structure rot, which increases repair costs.
When roof renovation is done in time, damage due to dampness and rot are avoided and the inhabitants stay healthy and happy.
Please remember that, in the case of damage, the insurance company will demand proof of the roof having been maintained properly and of the damage not having been incurred by neglect of roof service or inspection.
2
A ROOF IN BAD CONDITION NEEDS TO BE REINFORCEDA
If it has not been done earlier, a roof renovation is necessary when the condition of the roof has become poor.
For example, moss growth on a tile roof, cracked tiles or significant darkening because of impurities increase the risk of leaks.
An old felt roof may also become cracked, and insufficient ventilation may weaken the supporting structures of the roof.
The old roof needs to be replaced with a durable steel roof before it starts leaking.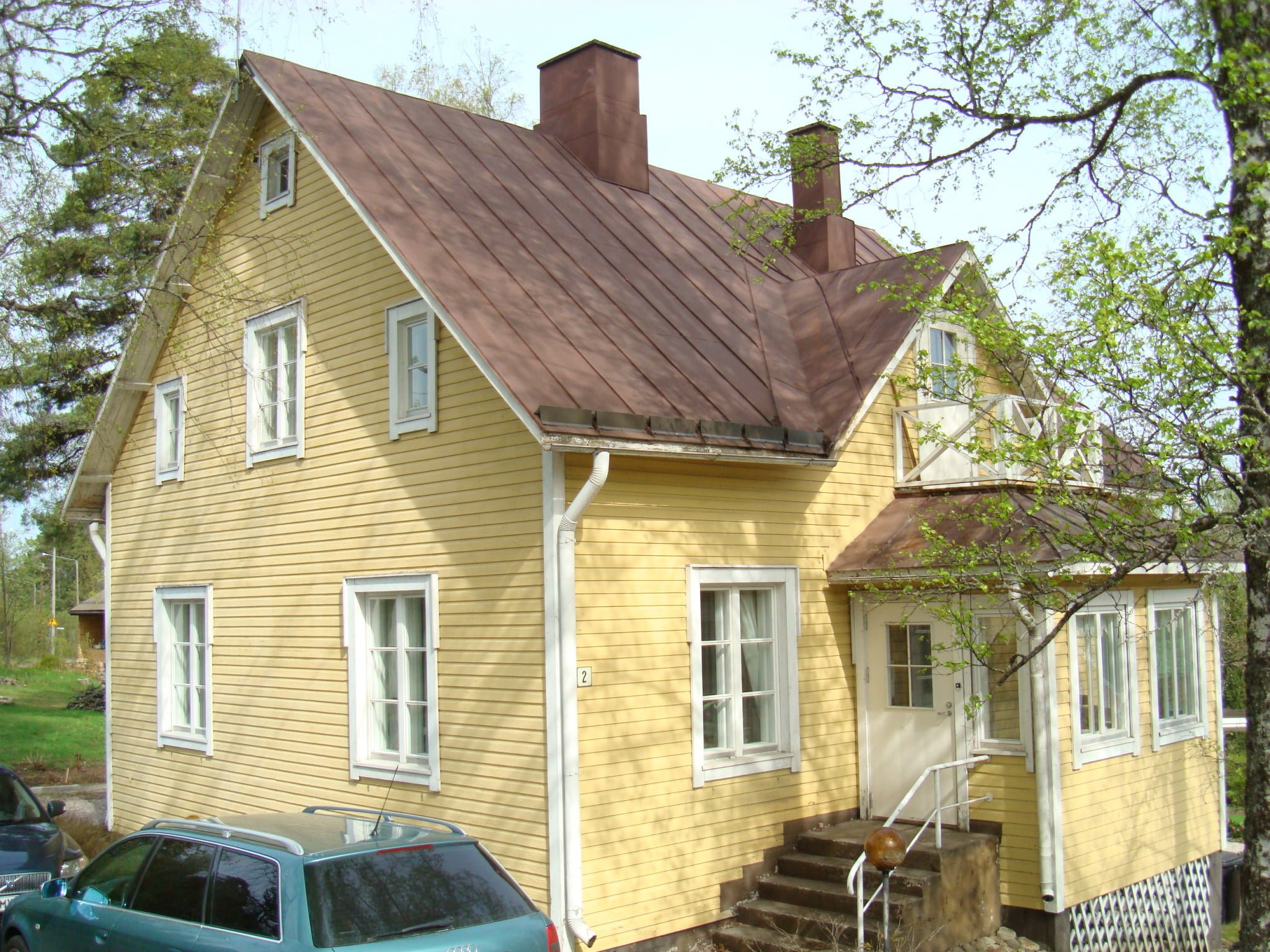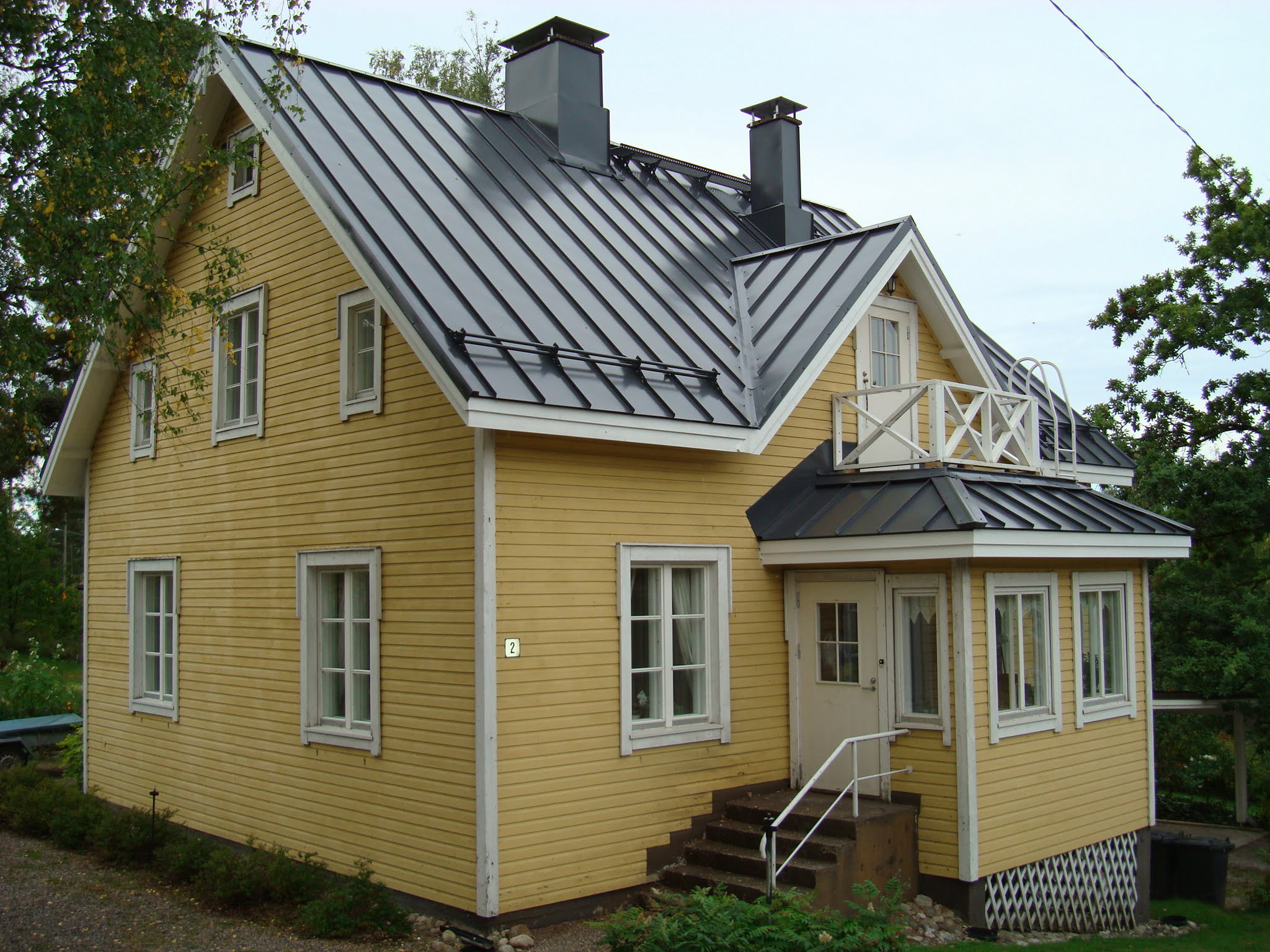 3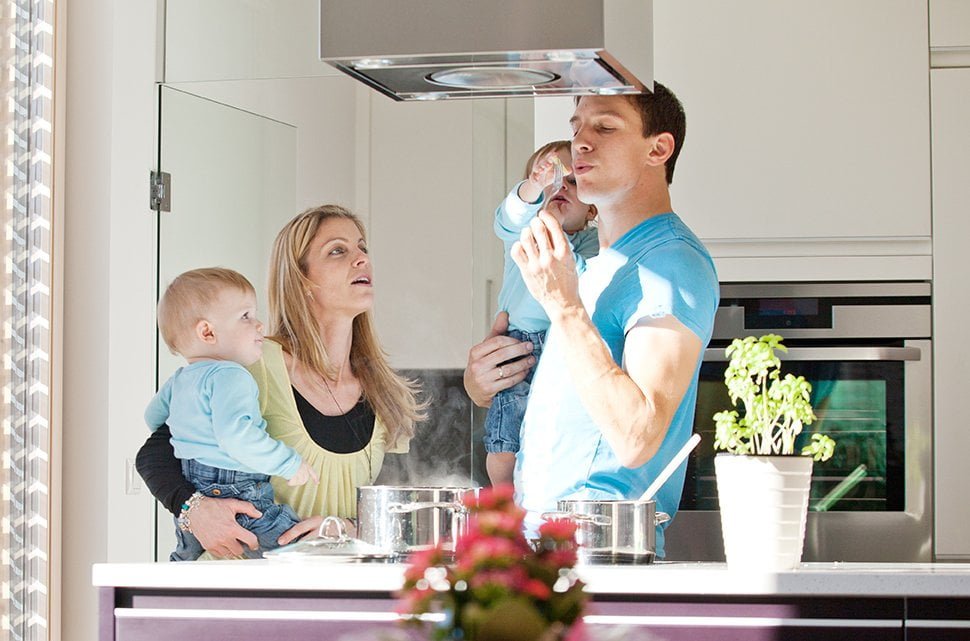 AVOID HEALTH RISKS
Mould damage can cause incurable health problems in the inhabitants of the house. Avoid problems with dampness and mould by having your roof renovated in time.
Poor ventilation can also cause moisture to be trapped under the roof, gradually damaging the structures of the house.
4
GIVE YOUR HOME A NEW LOOK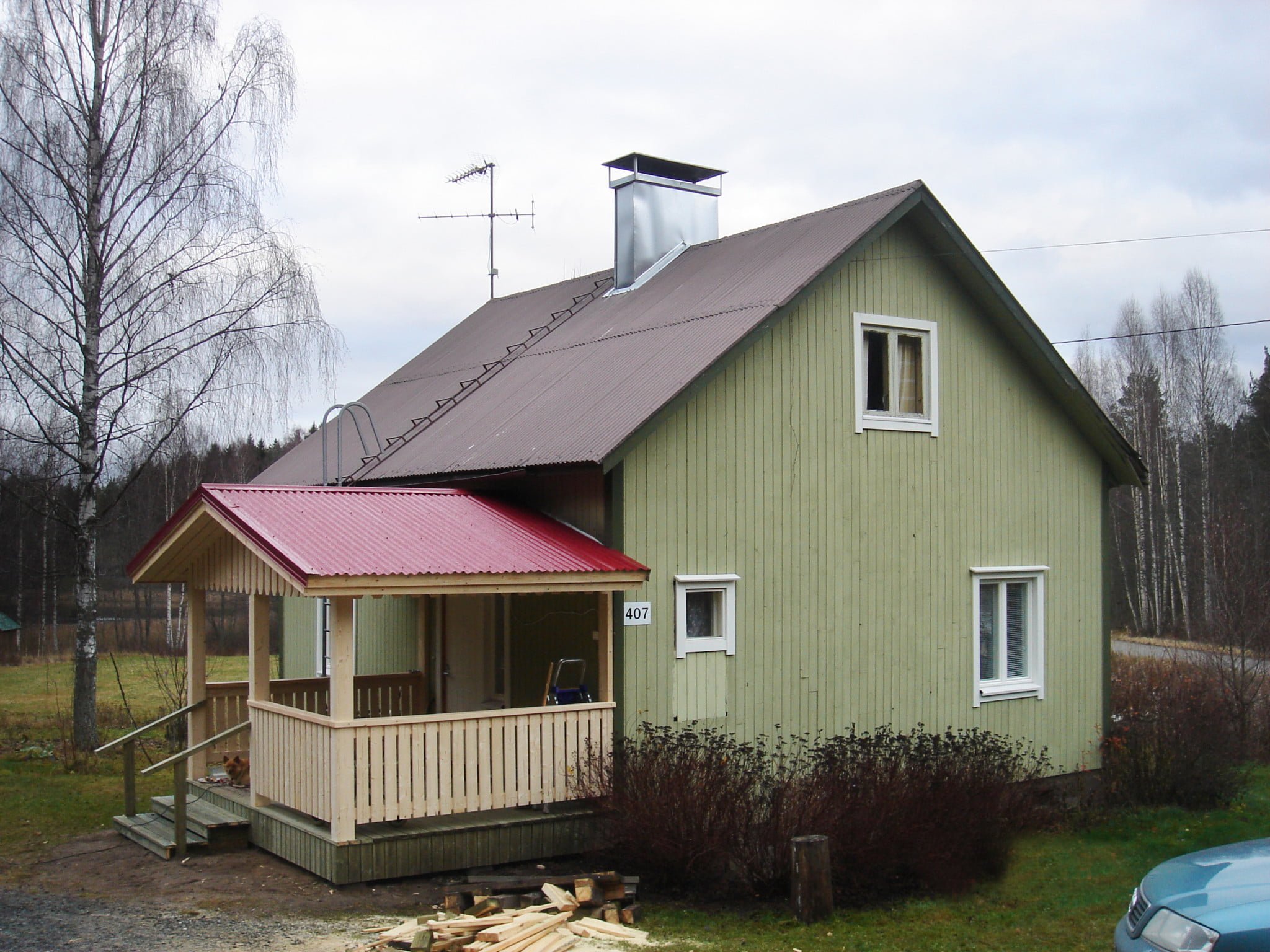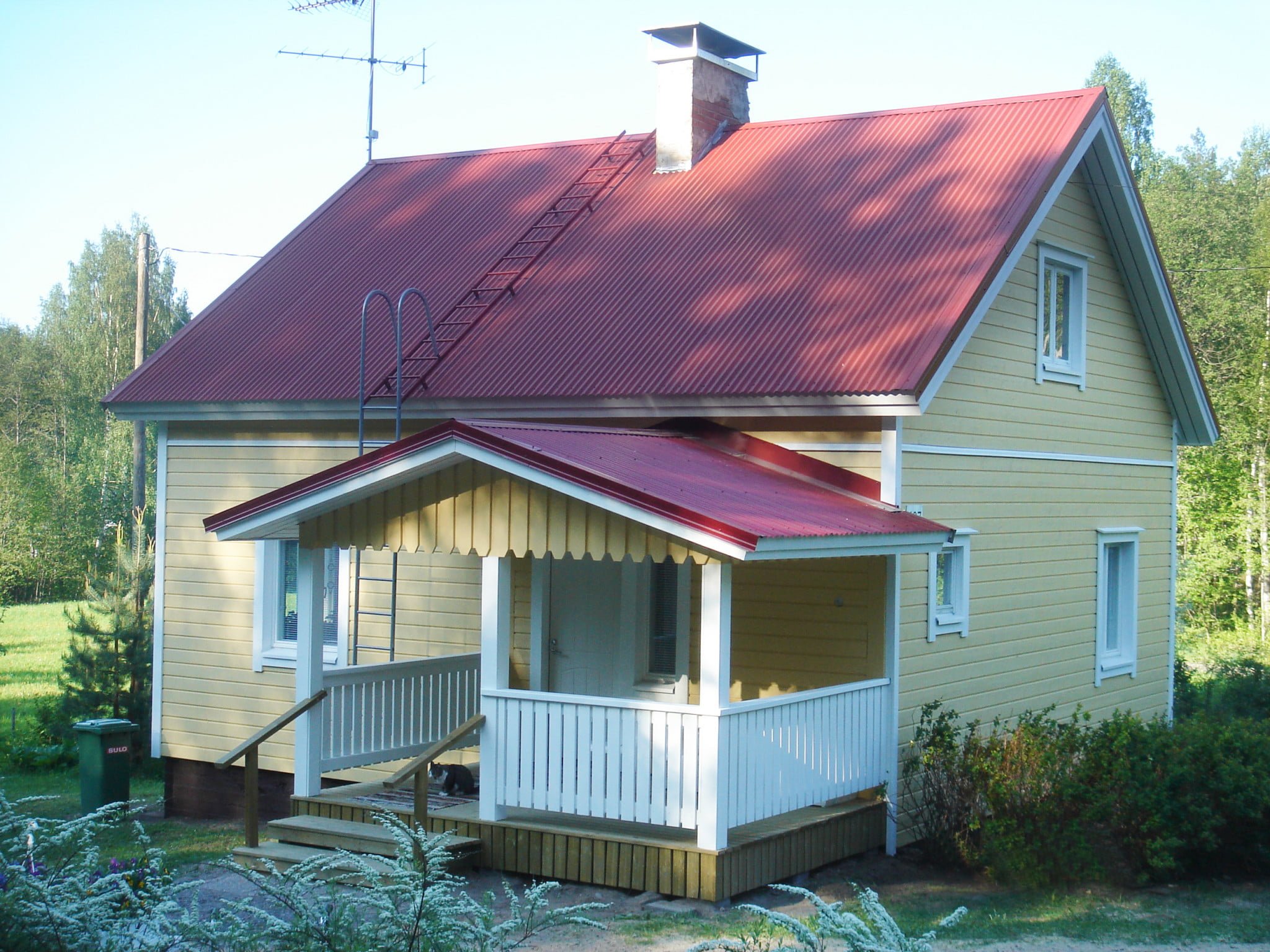 5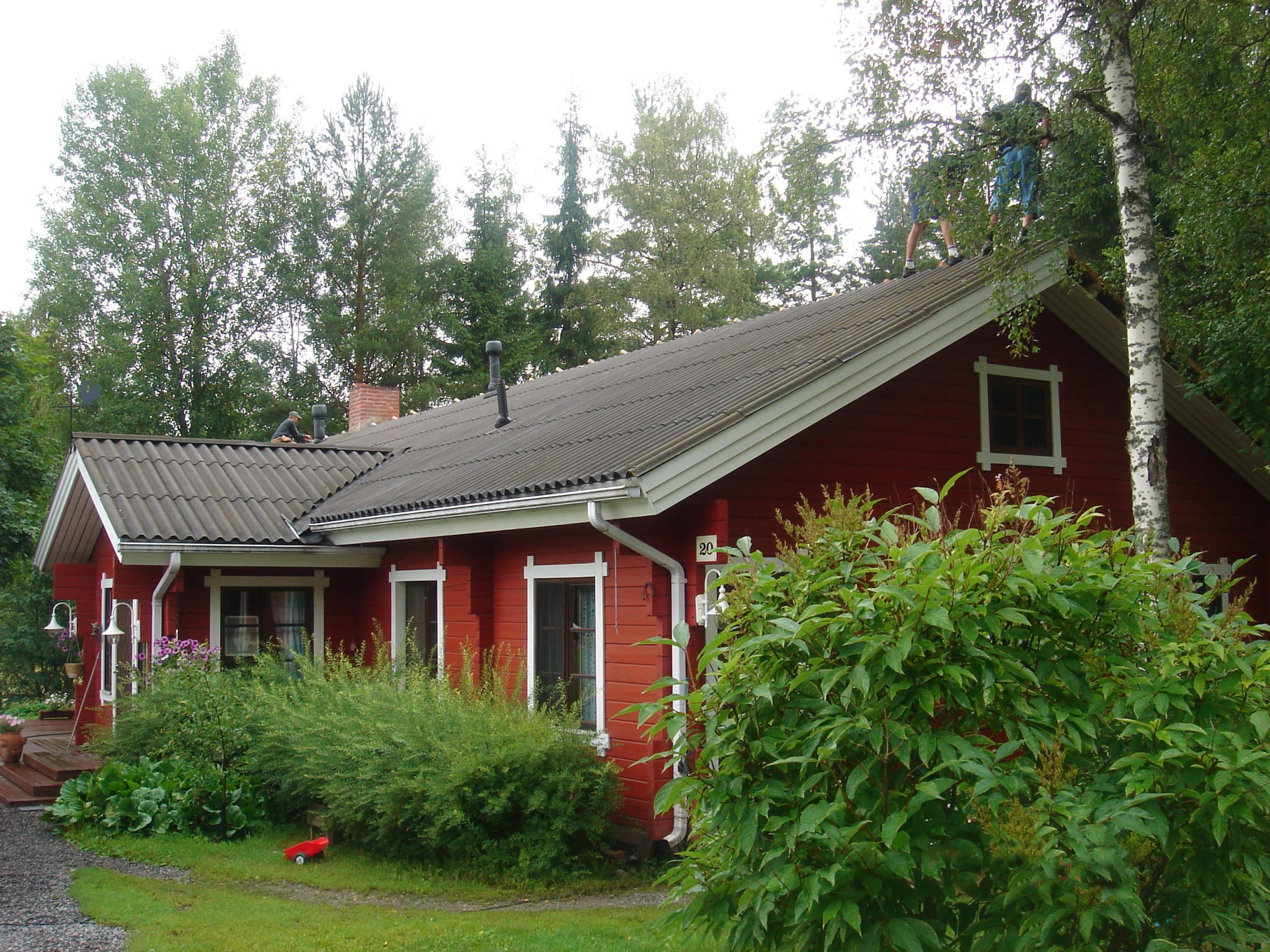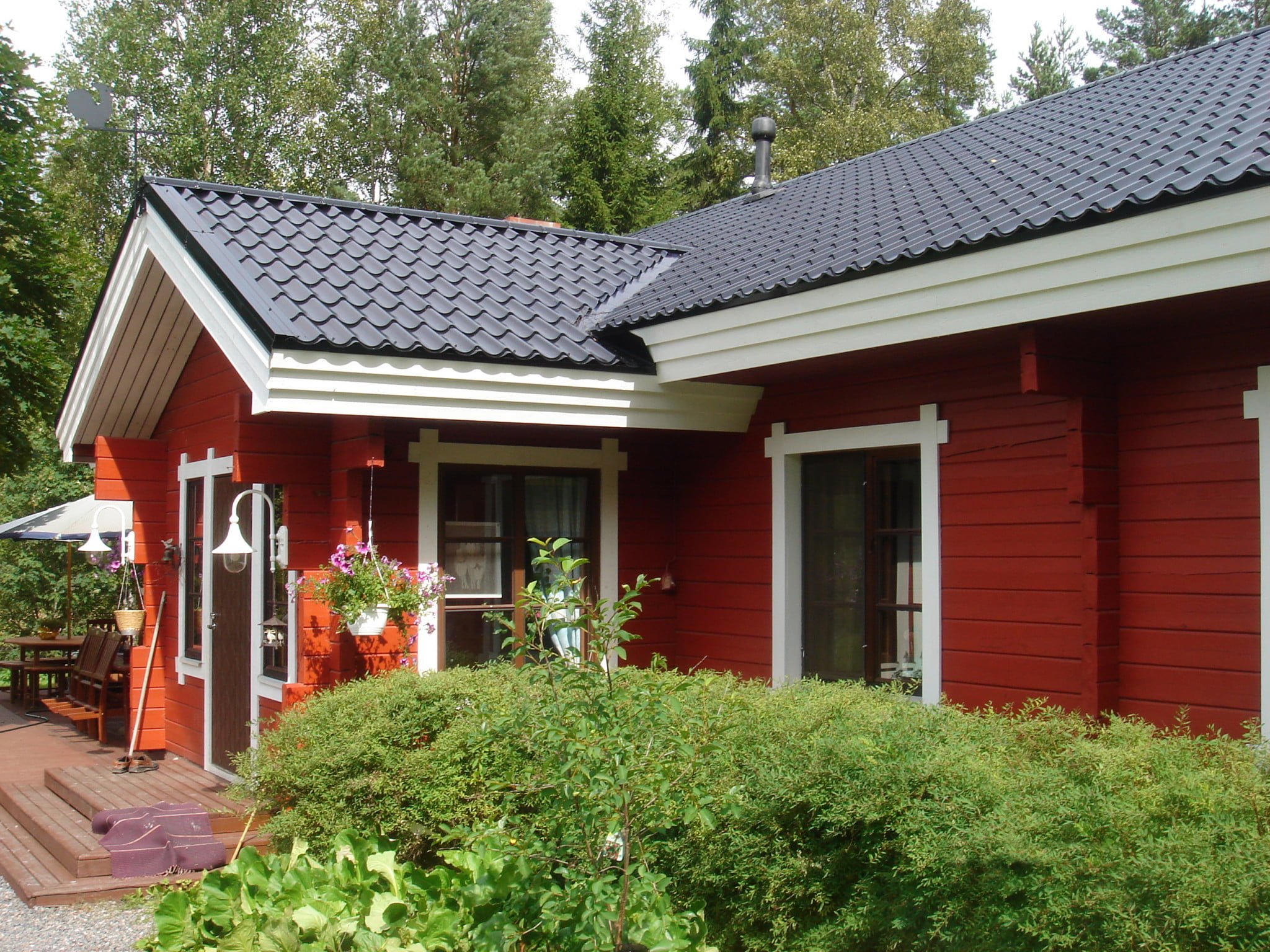 SAVE ENERGY AND MONEY
A top-quality roof renovation also means savings in energy costs.
In a good and thorough roof renovation, the insulation and its benefits in terms of energy savings is also taken into account.
Roof renovation work is directly deductible from your taxable income.
In 2017, the maximum savings was 2,400 euros per person.
For a two-person household, the reduction is thus 4,800 euros (more information at vero.fi).