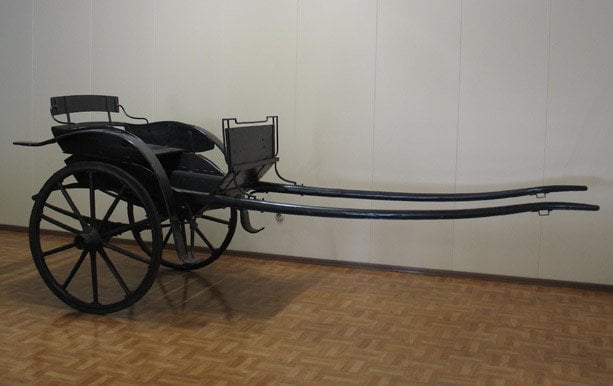 The story of Weckman begins in the mid-18th century, when blacksmiths created the first Weckman products.
This work continues century after century.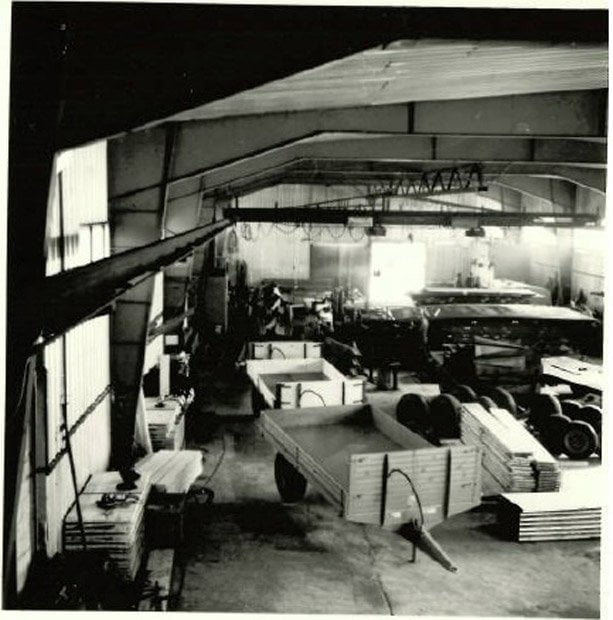 The first heated factory hall and an unheated storage unit are built.
Used truck and bus chassis are converted into tractor trailers for agricultural use or timber transport.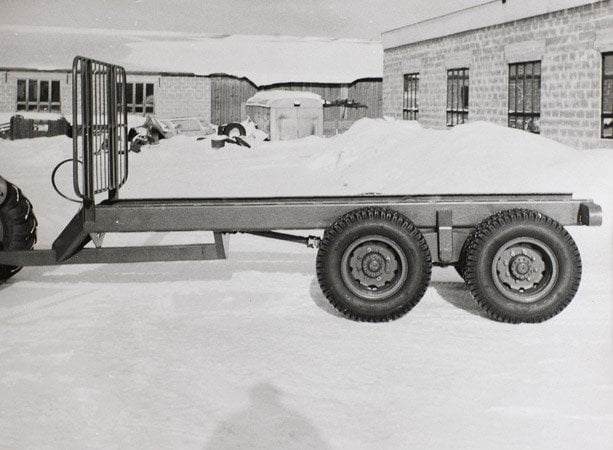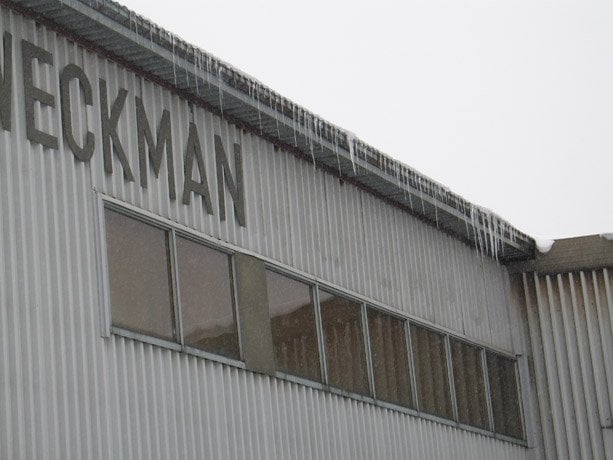 Weckmanin Konepaja Oy was founded.
Weckman trailers are first exported to, e.g., South America.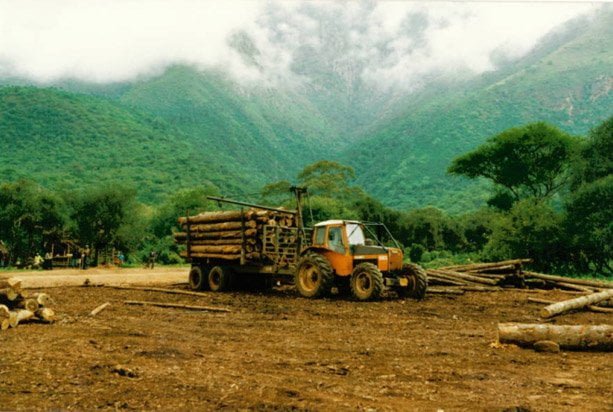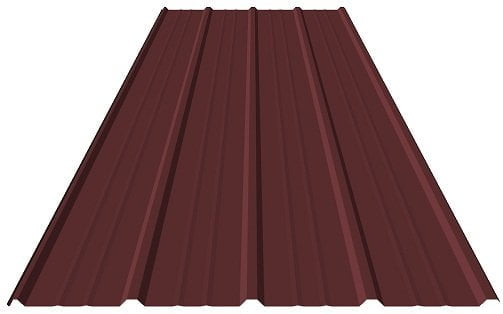 The manufacturing of the first roof profile, W-2 (which is still in production) begins.
The industrial manufacturing of tipping trailers begins through a cooperation agreement with a central corporation.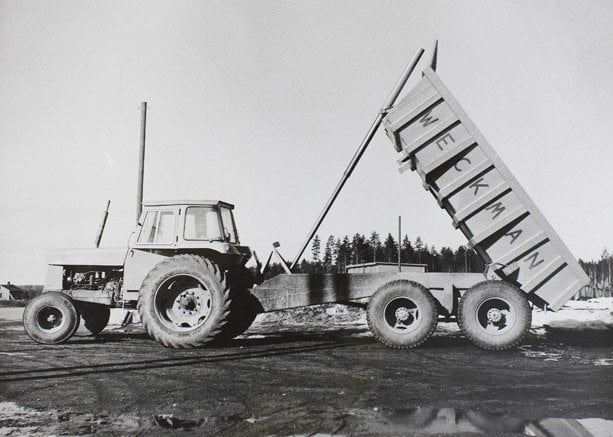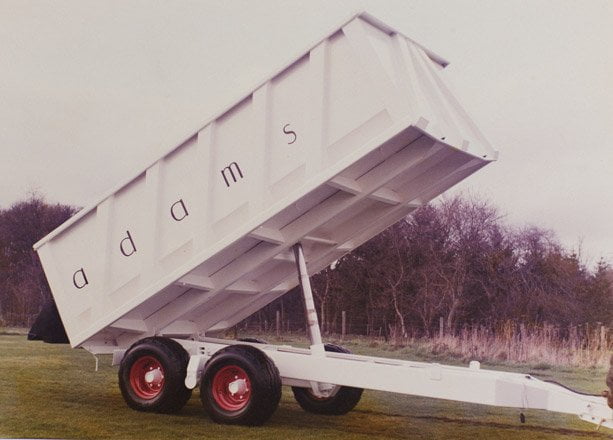 Exports begin with tipping trailers to Sweden and later to the other Nordic countries and Europe.
Staff accommodation is built near the factory.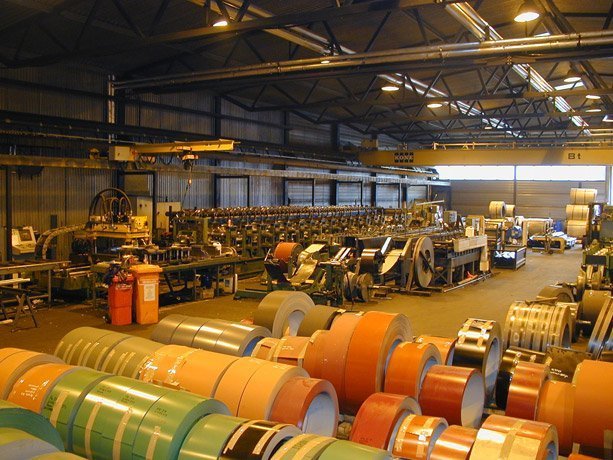 As the steel sheet production quickly grew and represented an increasing share of the turnover, new production facilities and raw material storage units were built for the production of roofs and wall sheets.
Manufacturing of self-supporting steel frames for storage halls for agricultural and industrial use begins.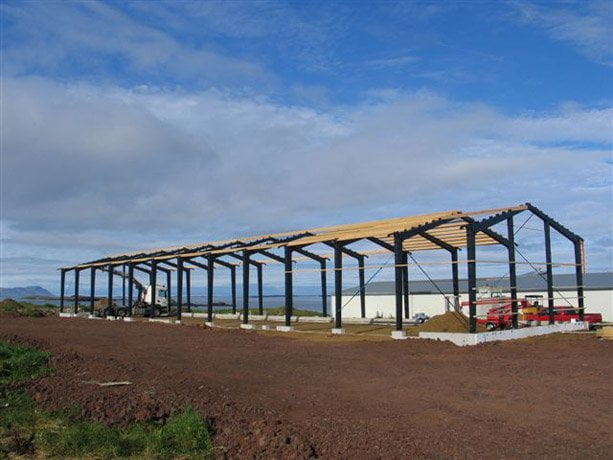 A marketing company is founded in Sweden to increase exports.
The first robot was introduced in the production of steel parts. The manufacturing of composite sheets begins in the same year.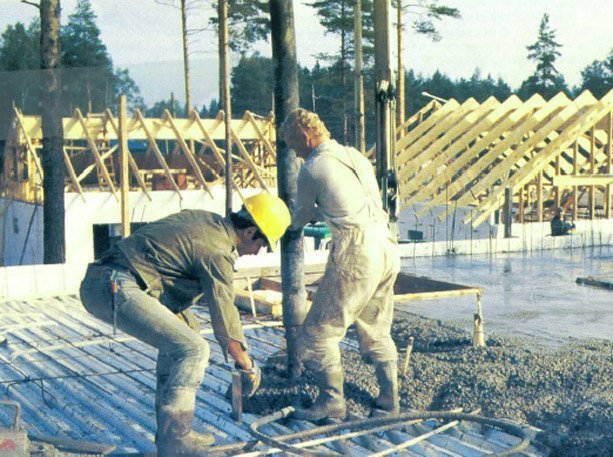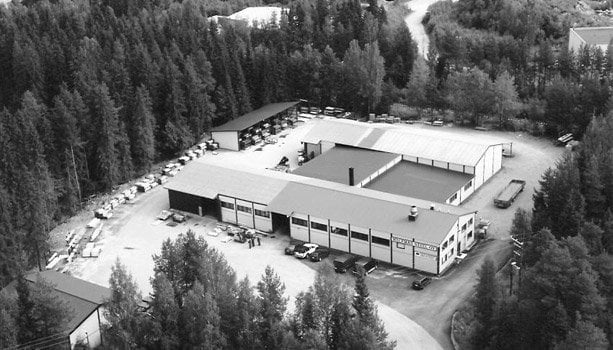 A profiling factory for roof and wall sheets was founded in Iisalmi.
The manufacturing of tile pattern sheets begins. They have remained very popular ever since.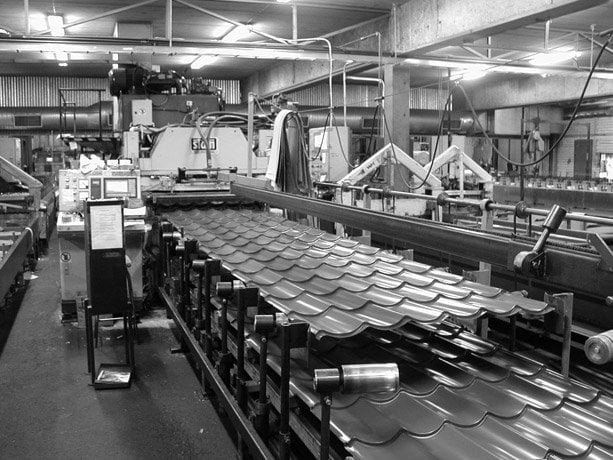 On the 23rd of May, the company experiences a disaster as its trailer factory is completely destroyed in a fire. In November of the same year, a new and modern trailer factory is opened.
The company buys the majority share of Levypyörä Oy. The same year, the company is awarded a national entrepreneurship award.
The share of exported products grows quickly during the 1990s, and in 1997, the name of the company was changed to Weckman Steel Oy. A new generation of owners takes over the company.
Weckman delivers products to their customers quickly and securely using their own continuously updated transport equipment.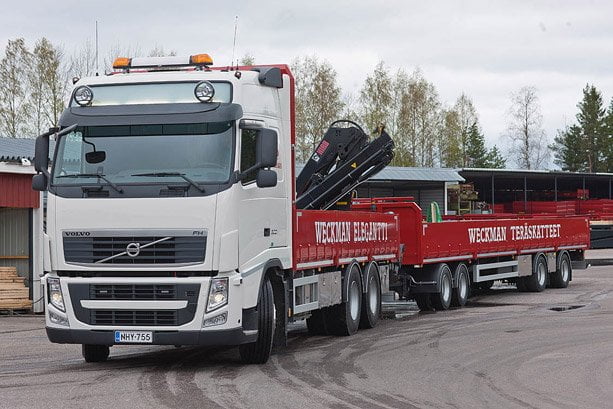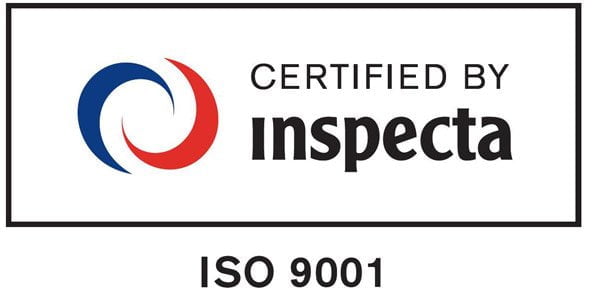 At the end of the decade, the company is given the ISO-9001 quality certification, which guarantees top-quality roof and wall products.
In the 1990s and 2000s, the company completes several significant construction projects to expand the production and storage facilities at the factory.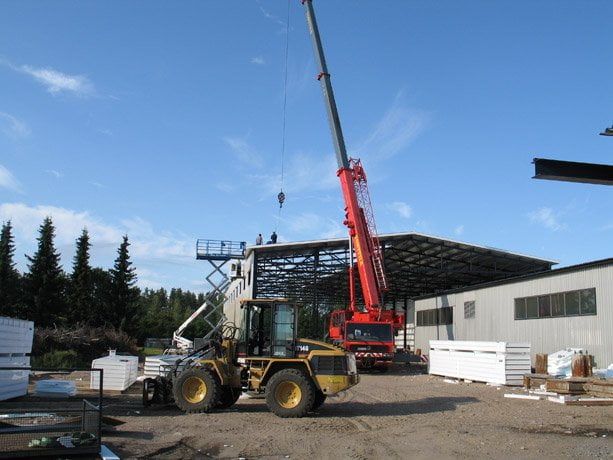 The manufacturing of the interlocking roof sheet Elegantti begins. Elegantti has since become very popular.
A combustion facility for solvents from the paint shop was built. Thanks to this, the environmental impact has been significantly reduced.
A pellet heating plant is built. It replaces the oil heating system of the large factory halls, significantly reducing the company's carbon footprint.
As demand keeps growing, the machine park of the company is continuously renewed and expanded in order to keep manufacturing competitive products.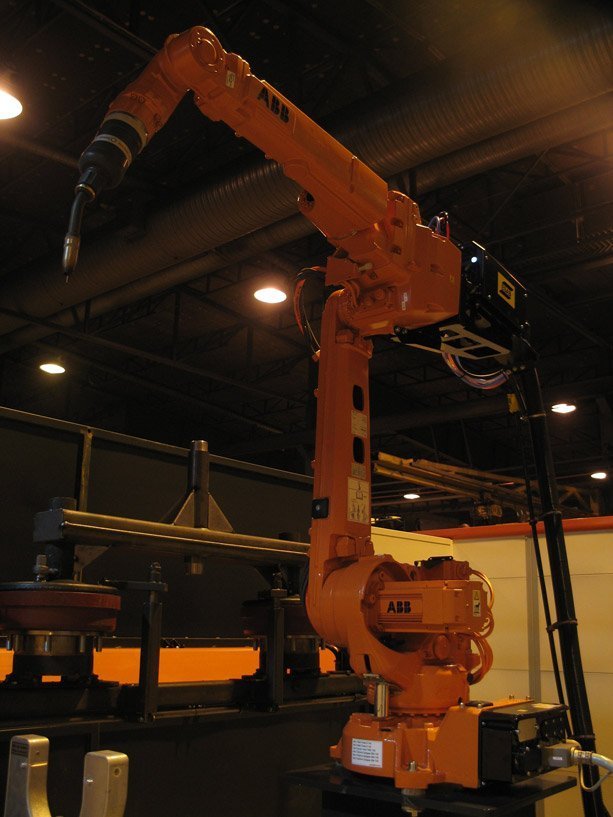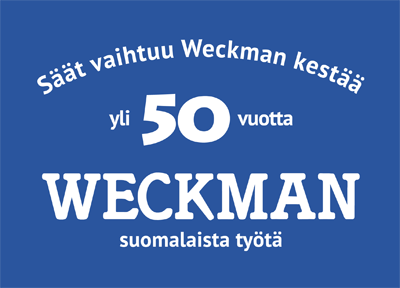 Weckman Steel Oy celebrates its 50th anniversary.
The manufacturing of the new self-supporting W-130/950 profile begins.