Weckman tile pattern roofs
Weckman's stylish tile pattern roofs give your house a valuable look. Weckman's traditional steel roofs Teräsaalto, Teräsaateli and Terästiili are long-time favourites among Finnish builders. You can only succeed with these roof shutters.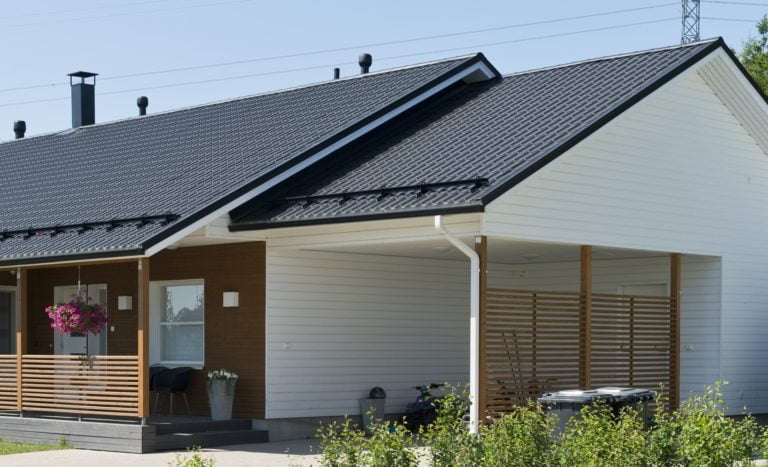 Weckman Teräsaalto
Weckman Teräsaalto is our most popular tile pattern roof and perfect for the Finnish sense of style. Its low design gives your roof a calm and beautiful look.
Type4 1100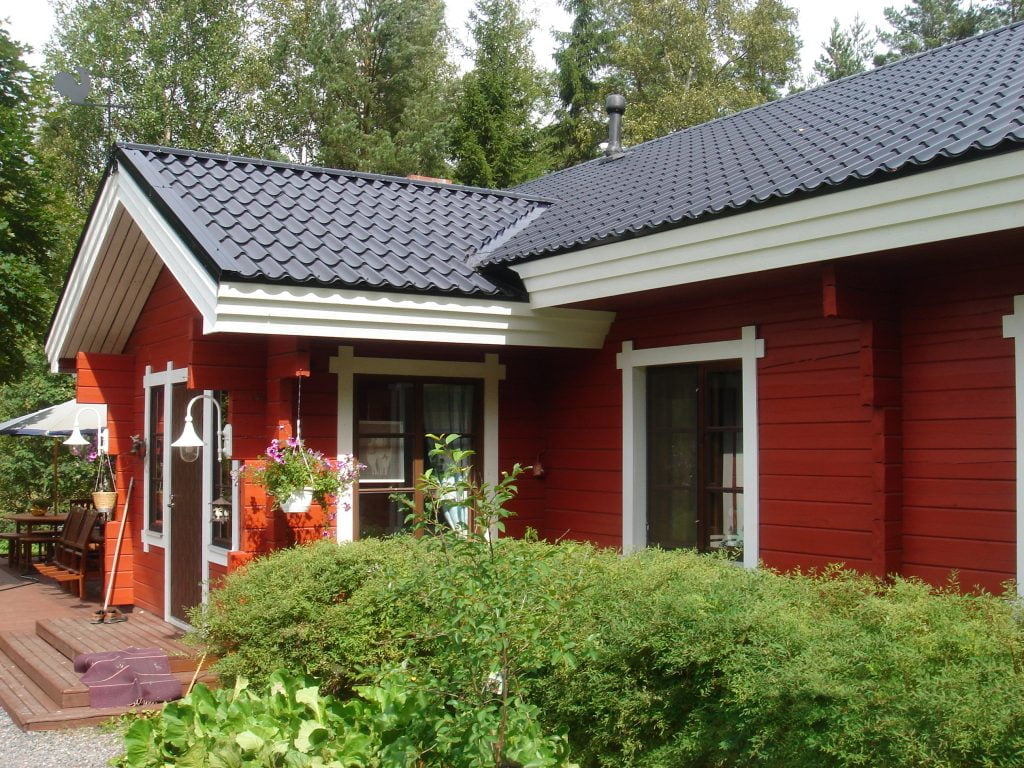 Weckman Terästiili
Weckman Terästiili has been a favourite among builders for almost 40 years. Thanks to its profiling, Terästiili gives your roof a nice and calm but also impressive look.
Type2 1050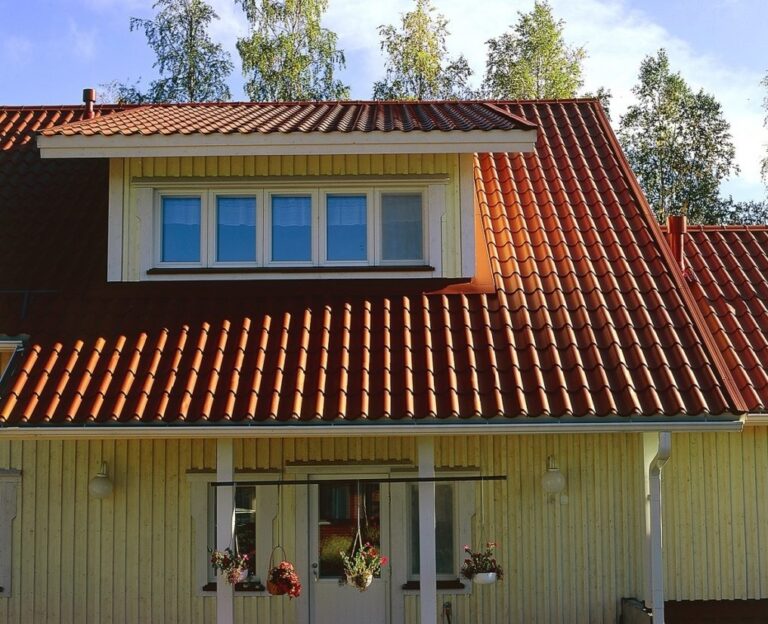 Weckman Teräsaateli
Weckman Teräsaateli is an impressive choice, particularly for larger roofs.
Its high wave shape resembles a traditional tile roof and gives the house an air of dignity. Teräsaateli's structural solutions also make it easy to install.
Type1 1025
The story of Weckman
The story of Weckman begins in the mid-18th century, when blacksmiths created the first Weckman products.

The smaller carbon footprint of Weckman steel halls, sheet metals, and trailers brings economic benefits
Production innovations of Weckman steel halls will reduce the carbon footprint from production to commissioning. The amount of steel in production will be reduced by up to 25%, which will also reduce the environmental impact of transporting and erecting halls. CO2 emissions will be reduced by around one million kilograms a year as a result of reduced steel use alone.

ECOLOGY OF STEEL HALLS
ECOLOGY OF SHEET METAL
ECOLOGY OF TRAILERS
High and guaranteed quality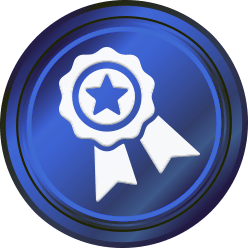 Weckman quality for northern conditions and requirements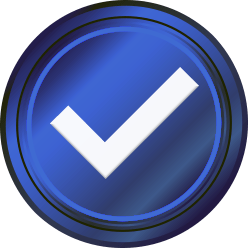 Weckman knows steel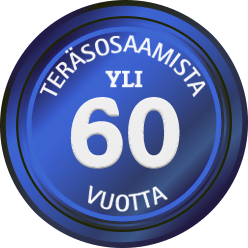 More than 60 years of steel expertise