Weckman steel construction
Weckman manufactures safe, CE-certified load-bearing corrugated sheets and steel lightweight purlins for frames and roofs of buildings. Weckman also provides load-bearing structures in attic and intermediate floors, roofs, walls and concrete casting moulds. 
Weckman offers a modern, quick and affordable intermediate floor solution for construction purposes. The HC-45 composite sheet serves as a casting mould and provides tension reinforcement in the hardened composite slab.
Earth construction products are also available from Weckman.
High and guaranteed quality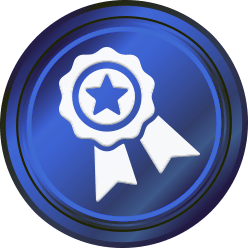 Weckman quality for northern conditions and requirements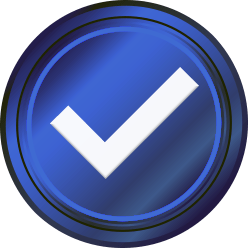 Weckman knows steel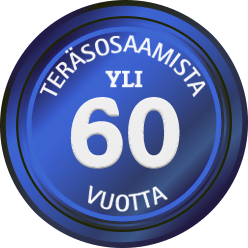 More than 60 years of steel expertise
The story of Weckman
The story of Weckman begins in the mid-18th century, when blacksmiths created the first Weckman products.