The story of Weckman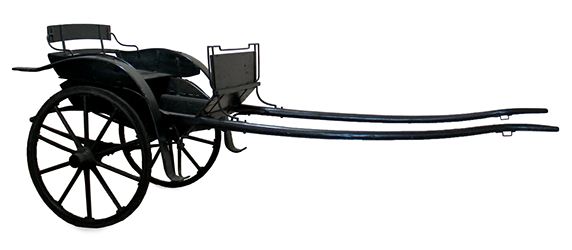 The story of Weckman begins in the mid-18th century, when blacksmiths created the first Weckman products.
Read Weckman story
A complete roofing package pre-installed


Full-service roof installations
Weckman's network of roofing installation companies and contractors is the most extensive in Finland. Select your roofing expert here. Weckman's products, when installed by our experienced installation partners and contractors, come with a guaranteed technical durability of 30, 40 or up to 50 years. The installation includes a needs analysis, offer calculations, the delivery of correctly dimensioned Weckman products, the actual installation, cleaning and final inspection. Our professional fitters perform the installation reliably and quickly.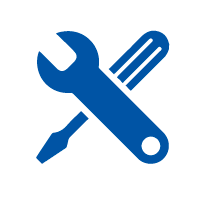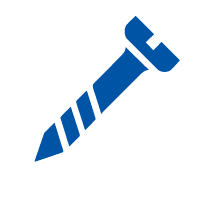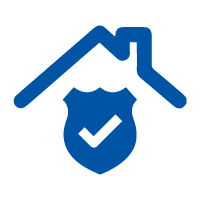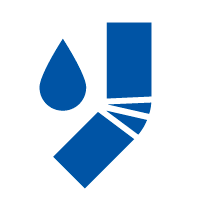 More than 200 roofing options

Weckman offers the most extensive steel roofing selection on the market. You can choose from more than 200 roofing products. We take pride in our products' durability, easy maintenance, good quality and elegant appearance. These are properties that you can rely on, whatever the weather. We offer tile pattern and interlocking sheets, row coils for machine-seamed roofs, corrugates sheets with a straight profile and load-bearing corrugated sheets. Our extensive selection of colours and coatings offers something for everyone. Our roofing sheets are available with a quality classification of 30, 40 and even 50 years.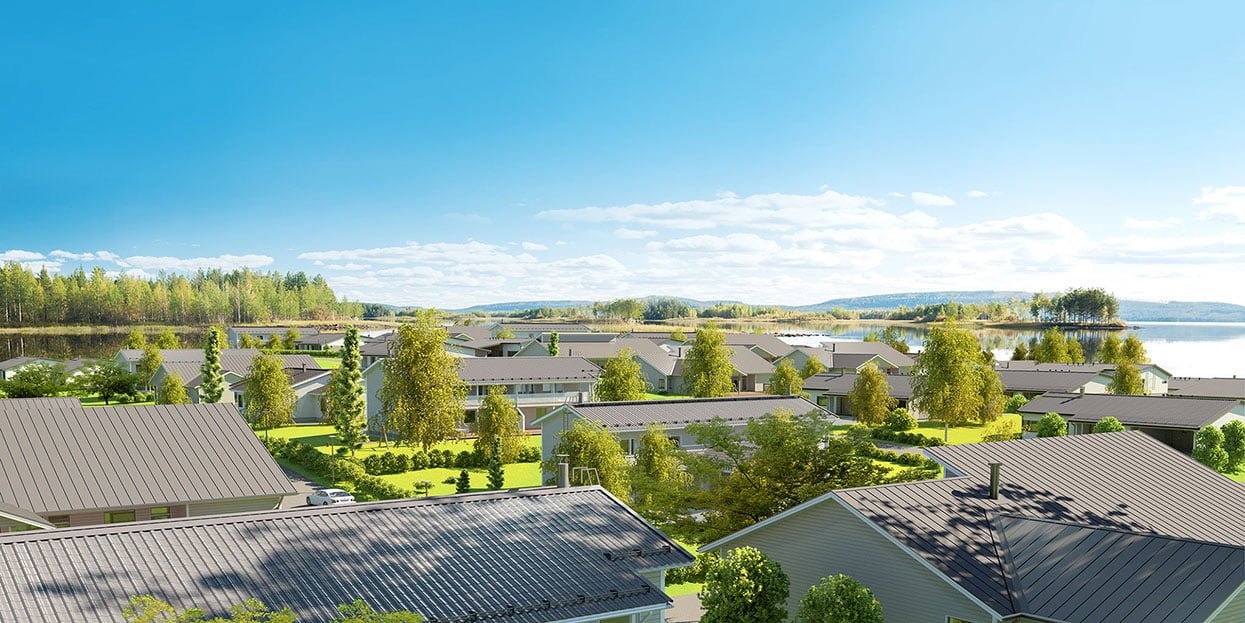 Reliable Weckman roof packages
Weckman is a 100 percent Finnish family business and the largest Finnish specialist company in the field of roofing and roof products. As an enterprise, Weckman is aware of its responsibilities to Finnish society and its obligations in general.
Weckman offers the largest steel roofing range for roof construction and renovation on the market. Our roofing products are suitable for detached and terraced houses and blocks of flats.
High-quality Weckman steel roofs have sheltered homes and other buildings in Finland and around the world for over 50 years. Continuous product development ensures that our products are of the best quality in terms of durability, practicality and appearance.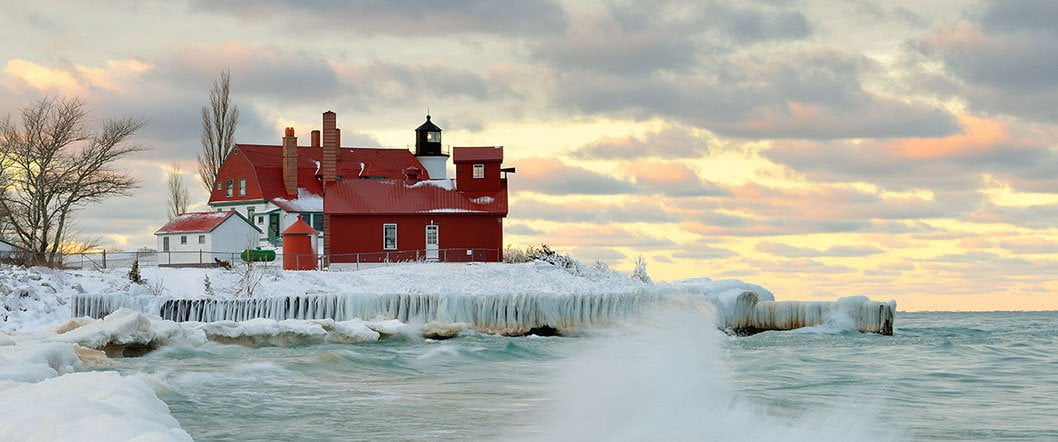 Säät vaihtuu – weckman kestää
Nature has always represented something mystical and unpredictable to people, something wild and uncontrollable. Our natural surroundings have been something we've had to live with, whether that has meant coping with scorching heat or with freezing temperatures, with raging storms, torrential rains or heavy snowfall. We see changing natural conditions as a challenge we take on gladly. Through single-minded effort, we've developed products that enable us to do just that.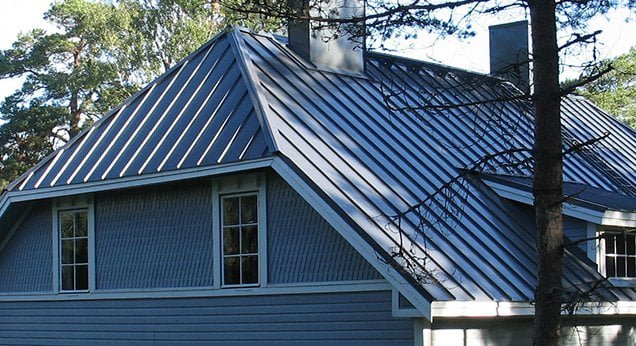 Weckman Progantti interlocking roof sheets
Progantti is Weckman's latest and most durable interlocking roof sheet.
Extra strong structural steel and unique construction solutions make Prograntti the quietest and best ventilated roof.
Learn more about our models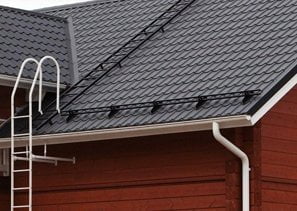 Weckman tile pattern sheets
Weckman's stylish tile pattern roofs give your house a valuable look.
Weckman's traditional steel roofs Teräsaalto, Teräsaateli and Terästiili are long-time favourites among Finnish builders.
Learn more about our models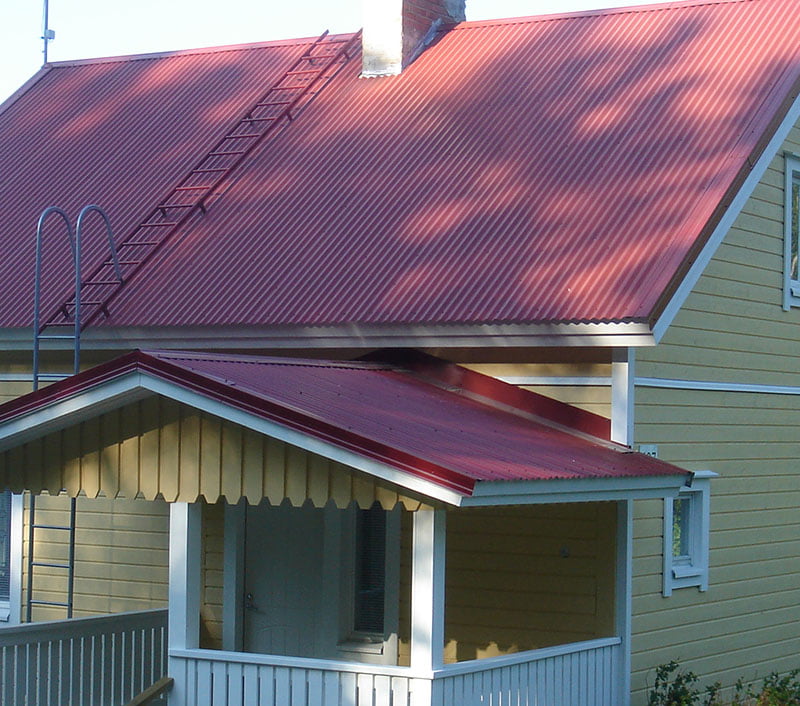 Weckman corrugated roof sheets
Weckman corrugated roof sheets are traditional Finnish tin roof profiles. Our versatile range includes many great options, regardless of whether you want a galvanised or painted roof.
Learn more about our models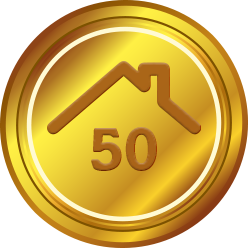 Weckman Premium 50
WECKMAN Premium 50 is the best choice for your roof, when you want impressiveness and durability.
• Techincal life 50 years
• Coating guarantee 20 years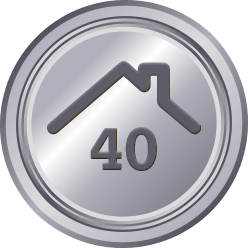 Weckman Standard 40
WECKMAN Standard 40 is an extremely durable and high-quality alternative for any roof.
• Technical life 40 years
• Coating guarantee 15 years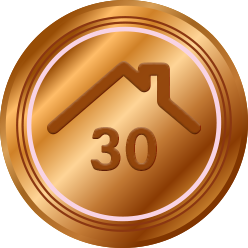 Weckman Economy 30
WECKMAN Economy 30 is the right choice when you want reliable durability affordably.
• Technical life 30 years
• Coating guarantee 10 years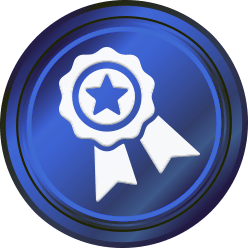 A Weckman steel roof is durable
The roof is a building's most important structure.
By choosing a high-quality WECKMAN roof, you can be certain that your property retains its value for decades to come.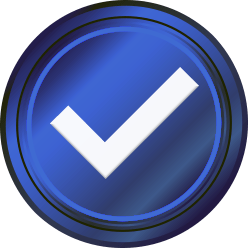 The market's most extensive selection of roofing solutions
WECKMAN offers the most extensive steel roofing selection on the market. From our selection of more than 200 options, you can find the most suitable solution for your project.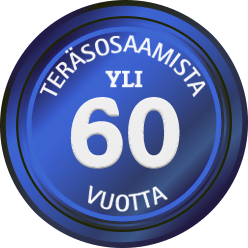 100% finnish family business
Weckman is a Finnish family business which has been owned and run by the Weckman family for more than 50 years.
All of its steel products are made in Finland.
Instructions for an optimal roof renovation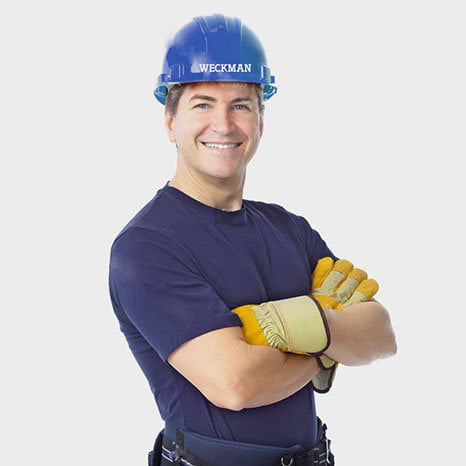 Contact Weckman's installation partner for a free assessment. Our professional roofing contractors will check the roof and substructures of your house and investigate possible damage and problem areas. You will receive a fixed-price and final offer. Let our roof experts oversee your roof renovation and rest easy in the knowledge that your renovated roof will last for decades to come.
Read more
Are you interested in becoming a steel construction expert!
Weckman is a Finnish family-run business characterised by good team spirit.
Many of our employees have worked with us for decades.
We are continuously on the lookout for roofing experts and people interested in working in steel construction.
Submit your details