Weckman Geoplate Geo-45 for earth construction products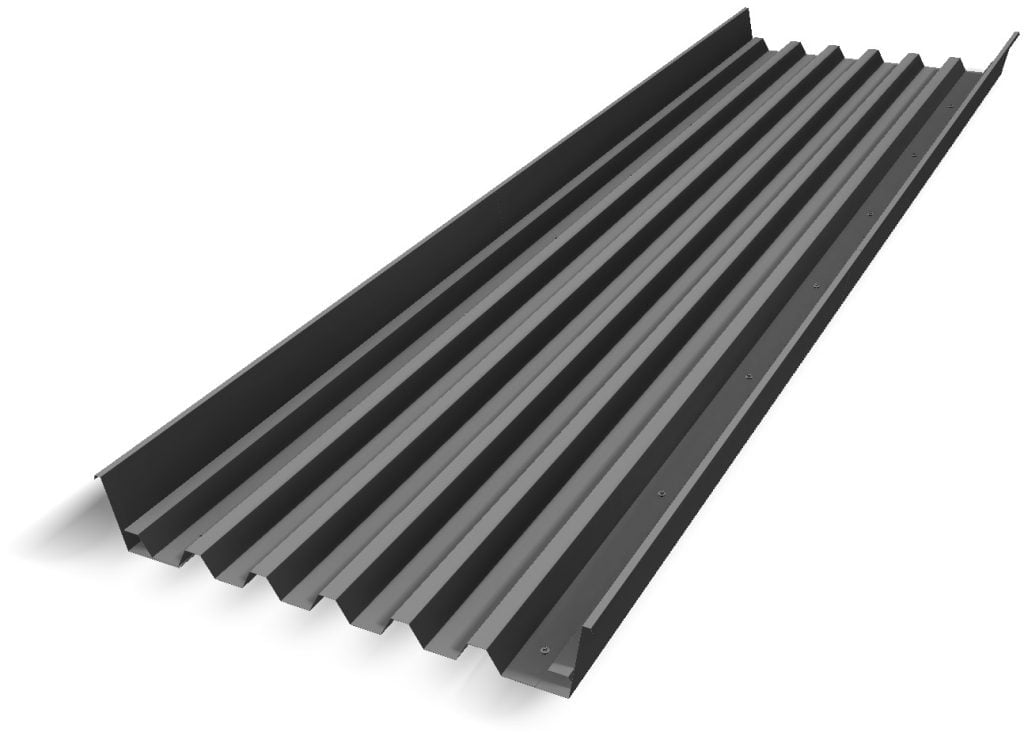 The Weckman GEO-45 geoplate is used, for example, in pipe and cable trenches, where the disadvantages of an uneven base and bearing capacity are to be minimized. Weckman GEO-45 strengthens the bottom of the trench and reduces the settlement of the final fill cost-effectively.
Weckman GEO-45 pipe grating plates are manufactured from steel S350GD+Z according to standard SFS-EN 10147 and with a nominal thickness of 0.7 mm. The manufacturing material is hot-dip galvanized 350 g/m2 (EN 10326). Weckman GEO-45 is CE marked. GEO-45 consists of a steel grating plate and side profiles.
GEO-45 standard length 3500 mm

The standard length of the side profiles is 2000 mm

The package of GEO-45 includes the k500 fixing screws for the sides

Installation: InfraRYL 2009/1 13340.3 Making a steel plate grate