Weckman WS bale trailer
Weckman's bale trailer is designed for safe transport of round bales. It is also suitable for transporting pallet boxes. Cleverly designed and manufactured with stringent attention to quality, the trailers are exceptionally durable. Hydraulically operated sides and low loading height bring operating comfort and increase occupational safety.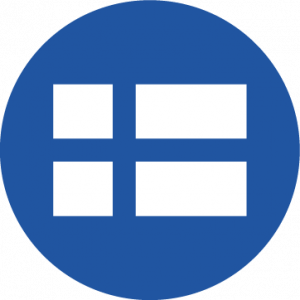 WS130 BT
load-carrying capacity 13,000 kg
unloaden weight 3,400 kg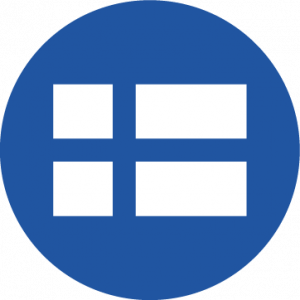 WS180 BT
load-carrying capacity 18,000 kg
unloaden weight 5,500 kg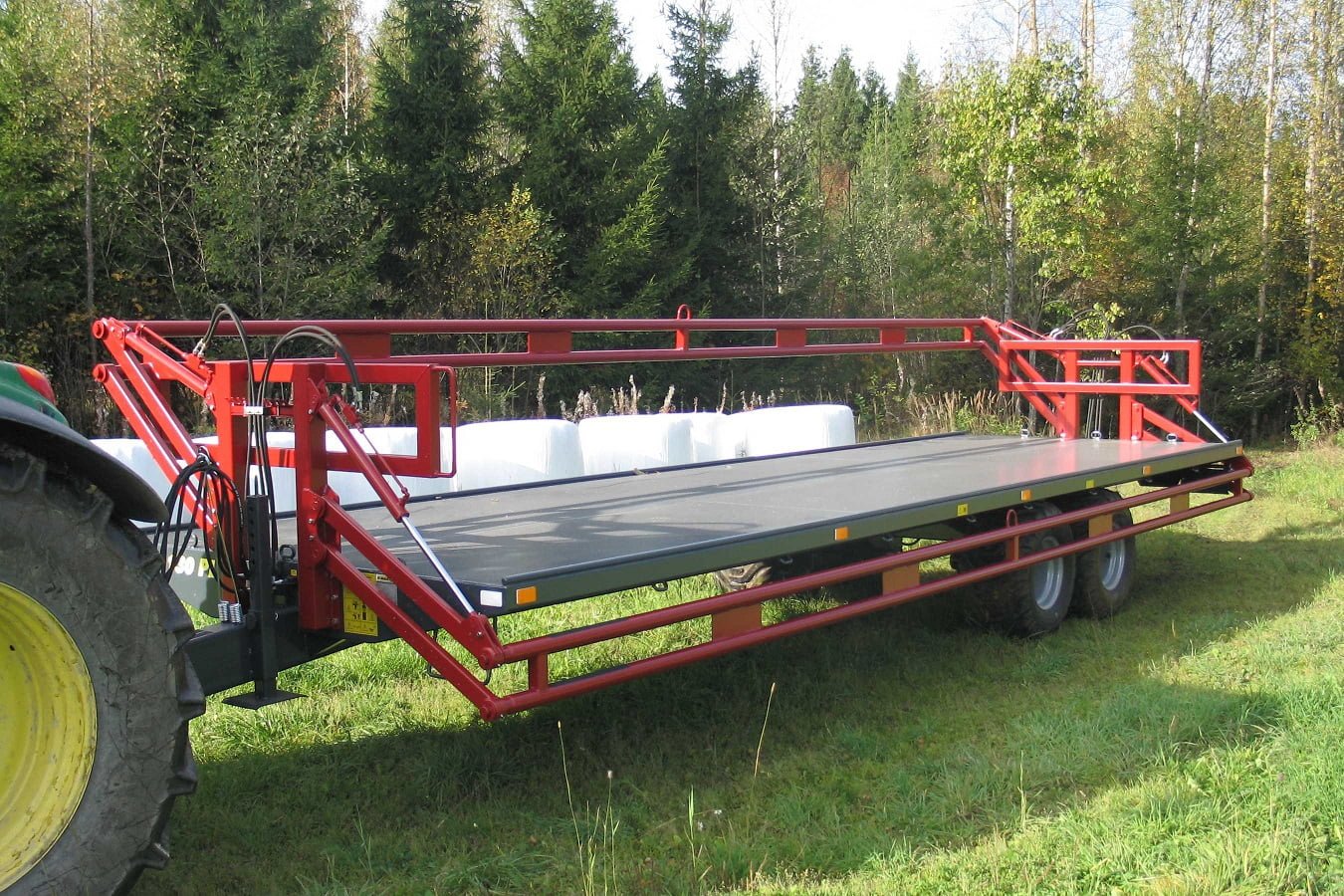 Sturdy frame, durable and spacious structures
Thanks to the torsionally rigid frame, Weckman bale trailers are sturdy and have a long service life. The frame and the platform are made of tubular beams. The frame and the platform are dip-coated or spray painted.
Tractor trailer accessories
Accessories can add features and versatility to Weckman trailers, while improving safety. Available are side extensions, rollover tarps, brakes, etc.
Discover our range of accessories
Weckman trailers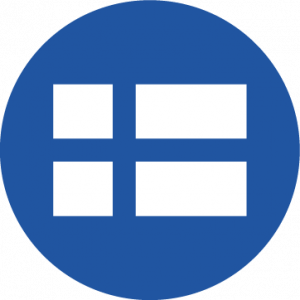 Made in Finland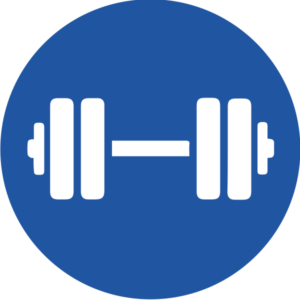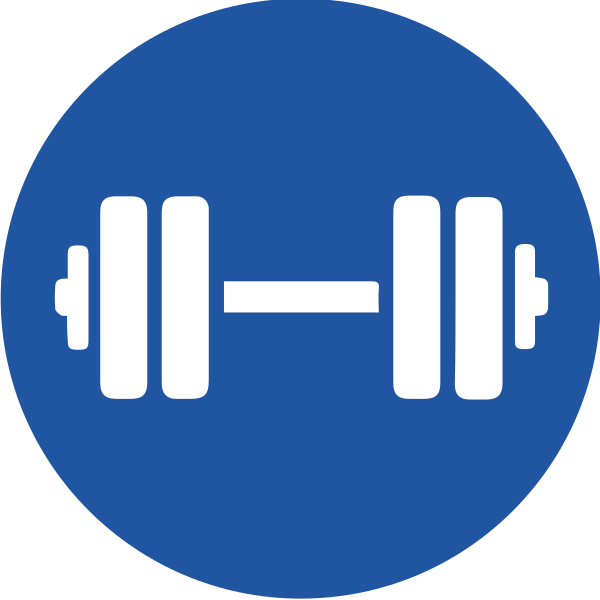 Strong and durable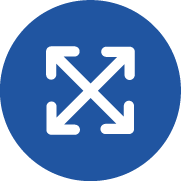 Spacious and sturdy platform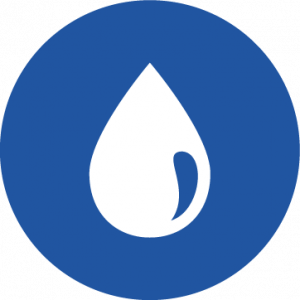 Tight and strong sides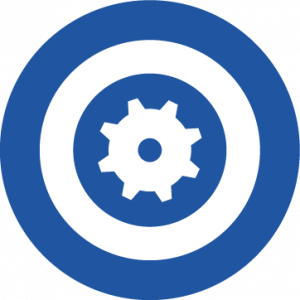 High-quality tyres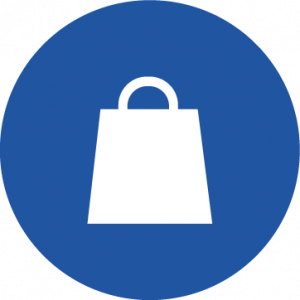 High load-carrying capacity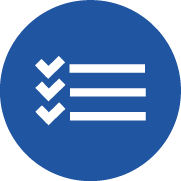 Multipurpose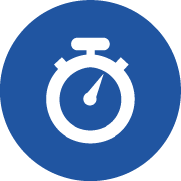 Fast spare part
deliveries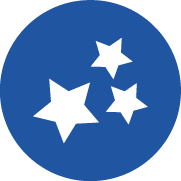 Comprehensive guarantee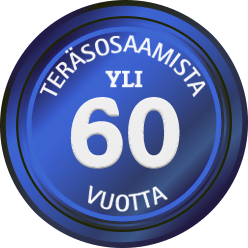 Made in Finland for over 60 years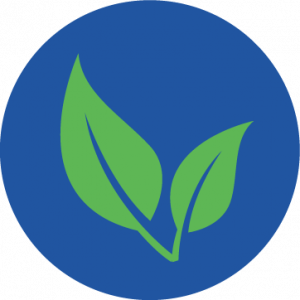 Ecological