Weckman earthmoving trailers
Weckman earthmoving trailers are designed and manufactured for heavy-duty professional use. The load volumes of these sturdy-framed dumpers range from 7.0 to 9.5 m³ and the load-carrying capacities from 13 to 18 tonnes. Packed with carefully designed details, Weckman tractor trailers are exceptionally durable, comfortable to use and safe.
Model range of earthmoving trailers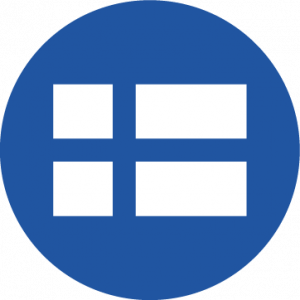 WS130 DG
load-carrying capacity 13,000 kg
unloaden weight 2,950 kg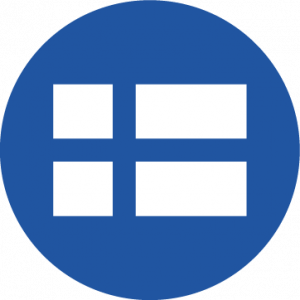 WS180 DG
load-carrying capacity 18,000 kg
unloaden weight 4,600 kg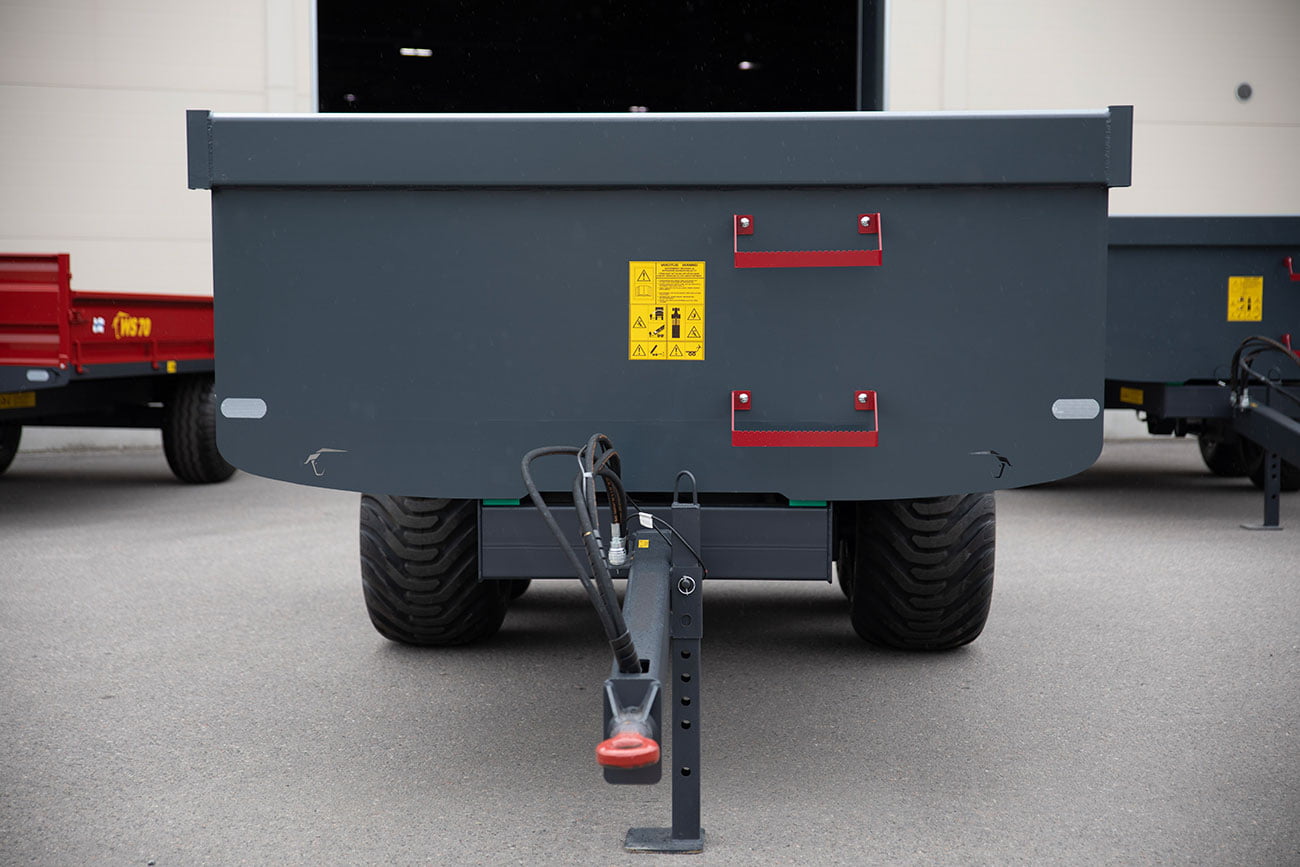 Sturdy frame, durable and spacious platform
Thanks to the torsionally rigid frame and platform structure, the trailer is sturdy and has a long service life. The frame and the platform are made of tubular beams. The extremely durable bottom plate made of abrasion-resistant steel withstands the loading stresses of the trailer and flexes, which prevents permanent deformation.
The frame parts are dip-coated/spray painted depending on the model, and the platforms are spray-painted.
The long towbar improves the turning radius also when running on twin wheels.
The sides and bottom are made of abrasion-resistant Hardox steel.
The design of the sides of the Weckman trailers keeps even finely ground materials tightly confined. The sides and bottom of earthmoving trailers abrasion-resistant Hardox steel, with a thickness of 4 mm and 6 mm, respectively. The materials of the sides flex, which keeps the platform in shape. The support beam along the top adds sturdiness.
The standard side height of the Weckman WS DG trailers is 65–80 cm. The high front side increases occupational safety. The volume of the platform can be increased significantly by a grain cassette available as an accessory.
The tail gate of earthmoving trailers WS130 DG and WS180 DG is hydraulically operated and opens downwards. The trailer is also delivered with a gravel tail gate that can be used, for example, for spreading a gravel bed. For increased safety, the hydraulic tail gate is equipped with a dual lock valve.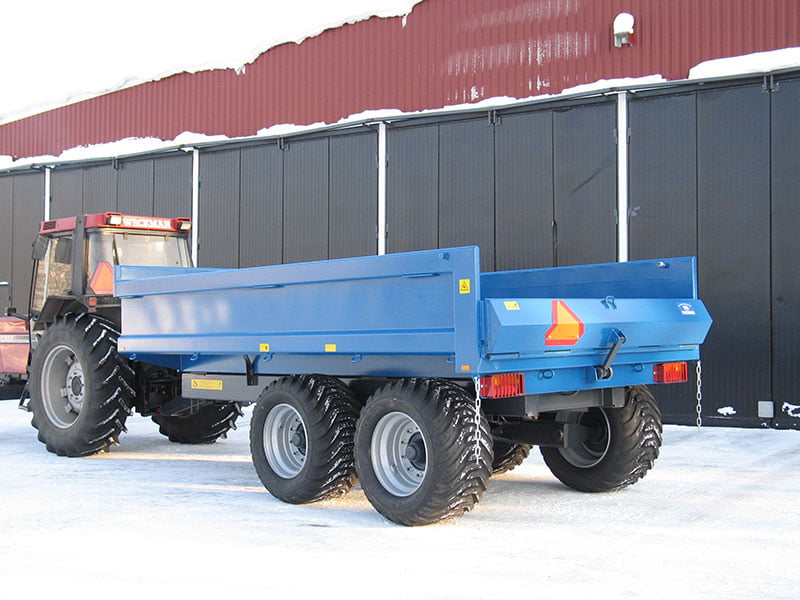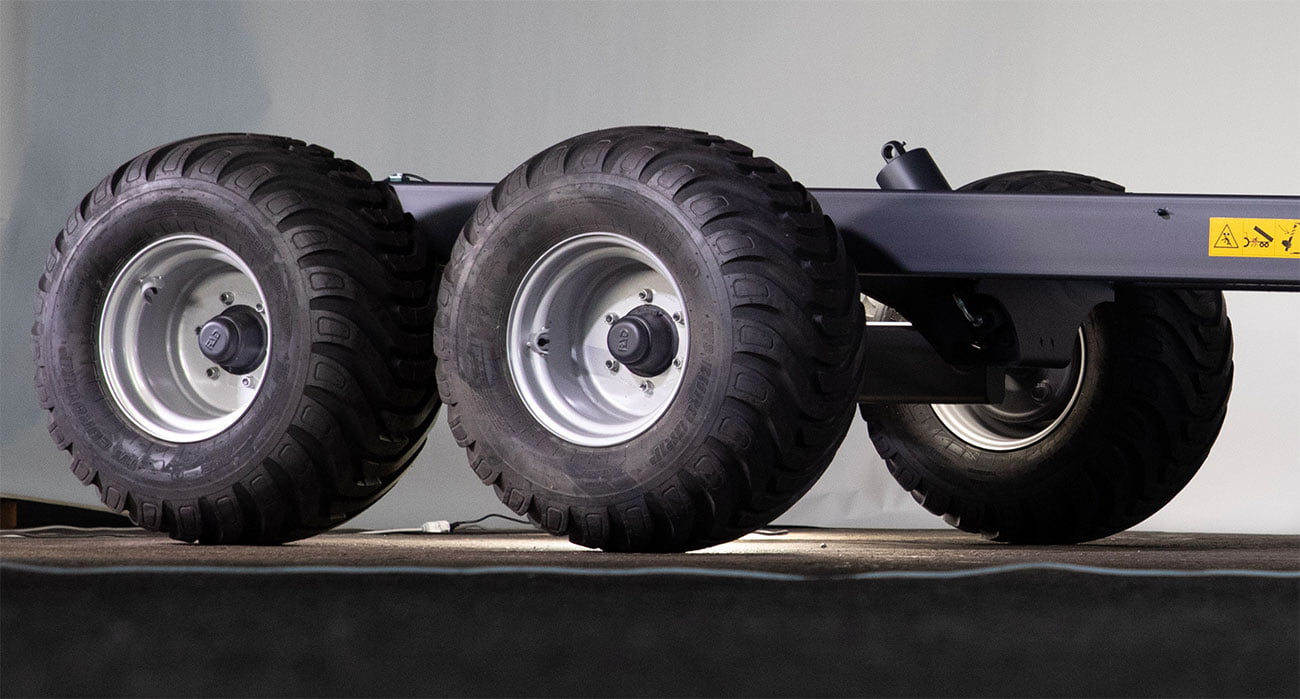 A sturdy bogie with high ground clearance
The bogie structure in Weckman trailers is a symmetrical bogie in which the middle axle is lower than the hub axles. This enables the trailer to pass over obstacles easily, which helps to keep the load stable. The trailers have high ground clearance, since the sturdy bogie does not need any additional support.
Tractor trailer accessories
Accessories can add features and versatility to Weckman trailers, while improving safety. Available are side extensions, rollover tarps, brakes, etc.
Discover our range of accessories
Weckman trailers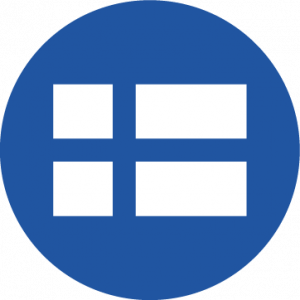 Made in Finland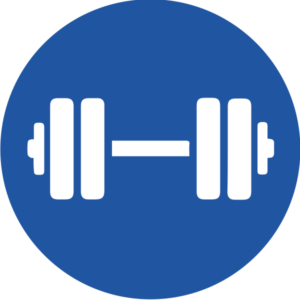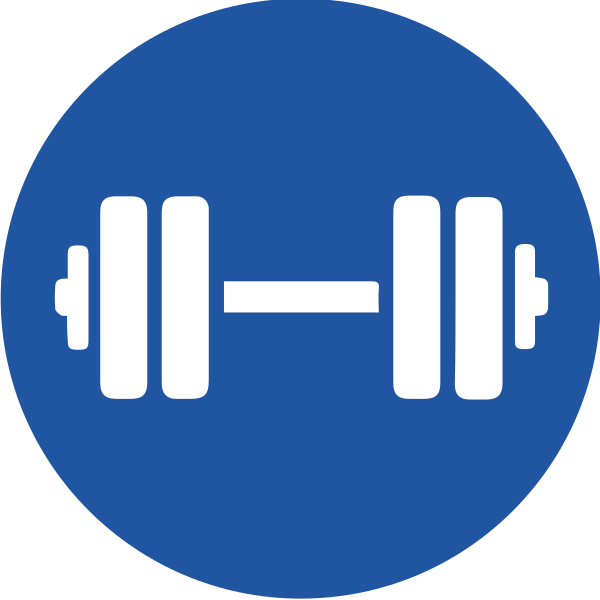 Strong and durable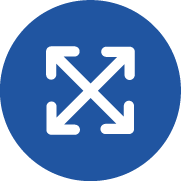 Spacious and sturdy platform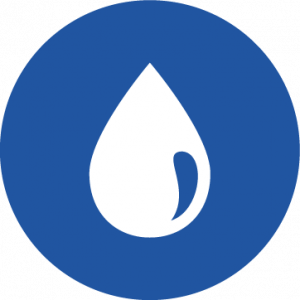 Tight and strong sides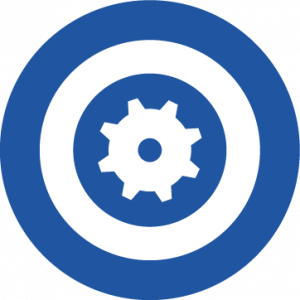 High-quality tyres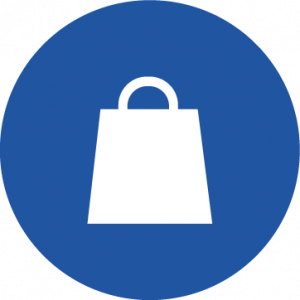 High load-carrying capacity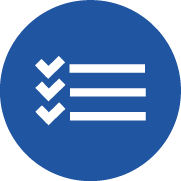 Multipurpose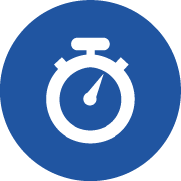 Fast spare part
deliveries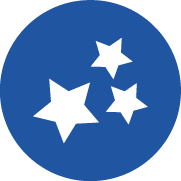 Comprehensive guarantee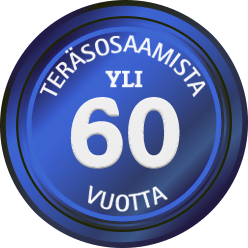 Made in Finland for over 60 years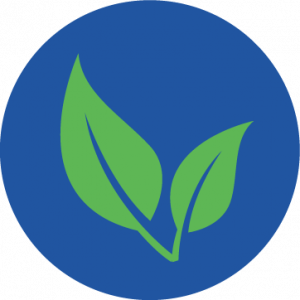 Ecological