Select your trailer based on the operating environment and your needs
The starting point for selecting a suitable tractor trailer always starts from the intended purpose.
Weckman's range of trailers contains:
grain and feed trailers with openable and fixed sides
bale trailers for transporting round bales or, for example, root vegetable boxes
durable earthmoving trailers for heavy duty
trailers for a wide range of transport needs and operations
Other things to consider when selecting a trailer
A good trailer is versatile, which increases its utilisation rate.
A wide range of accessories increases the versatility of the trailer.
The maximum mass of the trailer must meet the statutory ratio of maximum trailer mass to tractor kerb weight.
The oil requirement of the tipping cylinder must be compatible with the oil quantity in the tractor.
The statutory deceleration of a road-worthy tractor (speed more than 40 km/h) is ensured by a correctly rated brake system.
Ready availability of spare parts shortens downtime.
All Weckman trailers are always subjected to a comprehensive third-party testing programme and comply with the EU Machinery Directive 2006/42/EC, which guarantees that they are safe to use.
Please note that Weckman grants a two-year guarantee for all tractor trailers it manufactures.
TUHTI by Weckman
In Finland, Weckman's trailers are traditionally known by the name TUHTI (STURDY). TUHTI tractor trailers are highly popular, for example in agriculture and forestry, where they increase the efficiency of operations and transport. Carefully designed details make TUHTI trailers extraordinarily durable, safe and comfortable to operate. A sturdy bogie and high ground clearance enable TUHTI tractor trailers to negotiate even the most challenging terrain. The torsionally rigid frame of the TUHTI trailer can withstand high stresses. The long towbar guarantees that a TUHTI trailer is nimble even when running on twin wheels.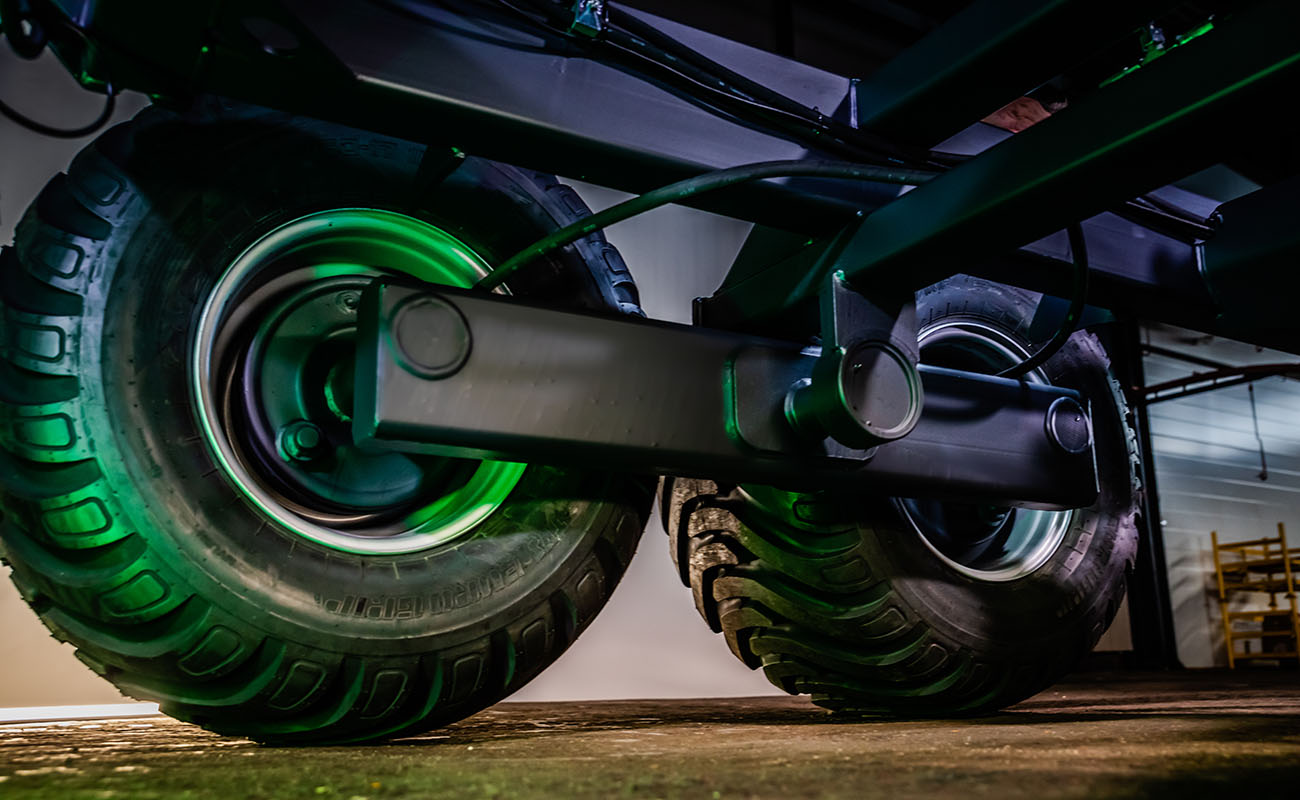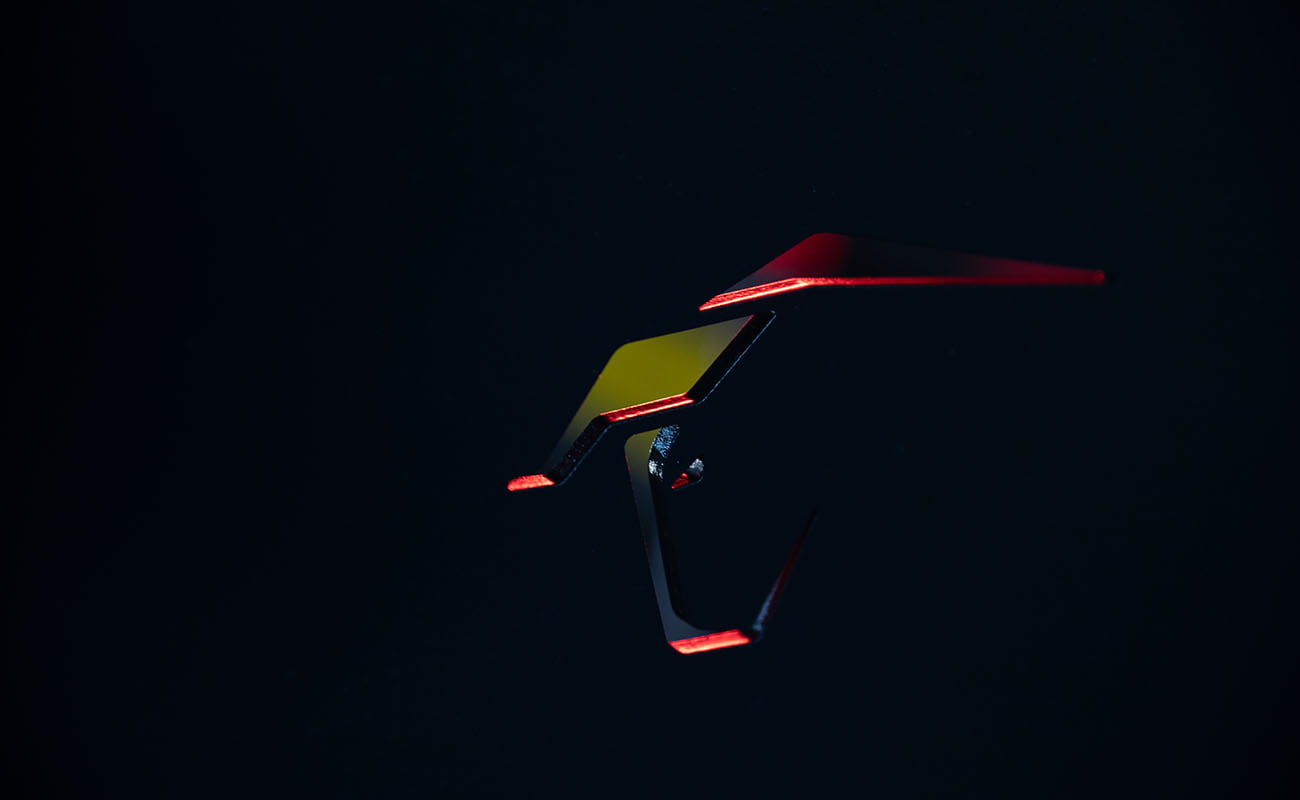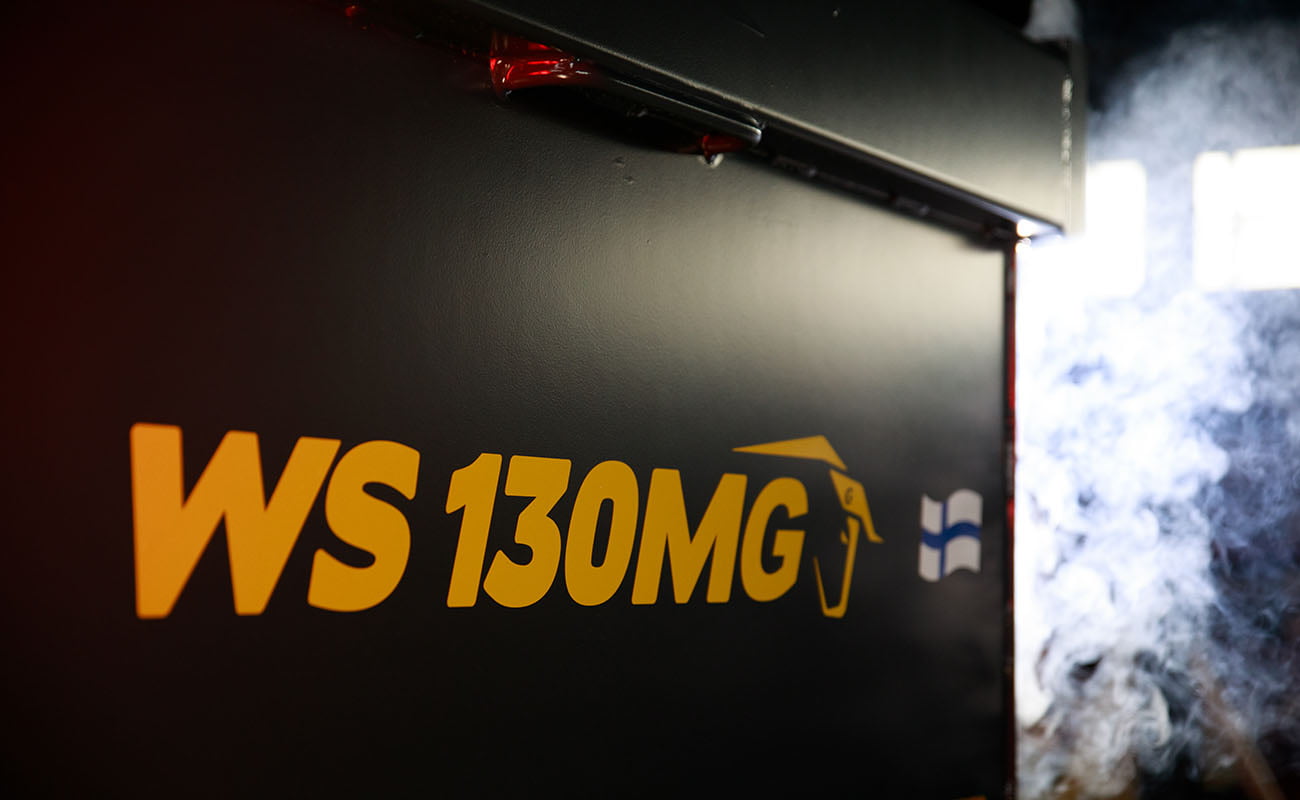 TUHTI tractor trailers by Weckman
Weckman Steel has over 60 years of experience in the design and manufacture of TUHTI WS trailers. True to tradition, all TUHTI tractor trailers are manufactured at Weckman Steel's factory in Vierumäki, Finland.
See Finland's most popular TUHTI trailers at your nearest dealer.
Our latest range of innovative Weckman TUHTI tractor trailers are available in all Lantmännen Agro stores throughout Finland.
Find your nearest dealer
Weckman Steel's trailers, made in Finland