WECKMAN W-20R TECHNICAL INFORMATION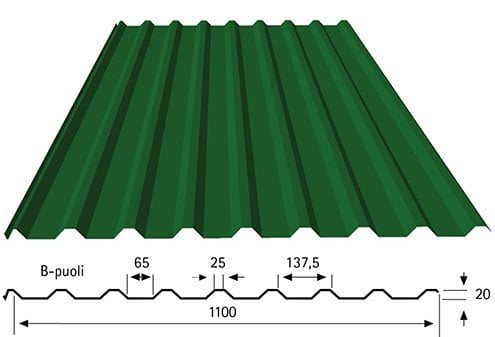 Weckman W-20R
$Nominal effective width (mm)#1100
$Profile height (mm)#20
$Maximum length (mm)#~8000
$Minimum length (mm)#400
$Minimum recommended roof inclination#1:7
$Raw material#0.45-0.7 mm
$Uses#Roofing sheet
$Rib interval (mm)#300-1200
$Steel quality#DX51D+Z(0.45mm); S320GD+Z(0.5mm); S320GD+Z(0,6mm); S350GD+Z(0.7mm)
$Fire rating#BROOF (RakMk E1)
$Quality system#ISO-9001
$Total width (mm)#~1135
Dimensions according to SFS-EN 508-1 tolerances
BASIC PACKAGE
Roofing sheet

Harjalista, sileä
Gable flashing 160 mm
Screws 4.8 x 28 mm

Ridge seal
ACCESSORIES PACKAGE
Ridge ventilation piece
Overhang
Roof safety accessories
Drainage system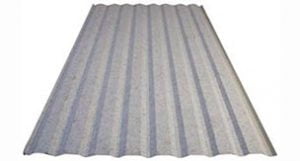 WECKMAN ANTI-CONDENSATION COATING
WECKMAN anti-condensation coating provides effective protection against moisture developing on the underside of roofing sheets. Separate roof cover sheeting may not be required.
Compared to anti-condensation sprays, our coating offers excellent absorption properties: up to 900 g/m2 on a horizontal surface 2 (water). The coating is available for models W-20R, W-45ER and W-45JR.
WECKMAN TRANSPARENT SHEETS
Sheets made of semi-clear carbon fibre-reinforced polyester (light transmission of 80%) are available for the W-20R/1100 profile.
Standard length 2,900 mm. Material thickness about 1 mm.
GUARANTEED DURABILITY AND SAFETY
Finish your Weckman roof with an impressive and practical drainage system. Trough gutters and gutter pipes are manufactured of hot galvanised steel, which is Pural-coated on both sides. The benefits of the coating are excellent corrosion resistance, good cleanability and durable appearance. Standard colours: white, red, dark grey, dark brown and black .
DIMENSIONS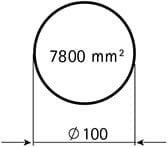 Down pipe
Down pipe set for 3.0-metre eaves, eaves-heights of over 3 metres with extension parts.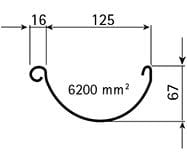 Trough gutter

Standard length Standard length 3.0 m, 4.0 m or 5.0 m. Outer bracket and overlap piece as standard.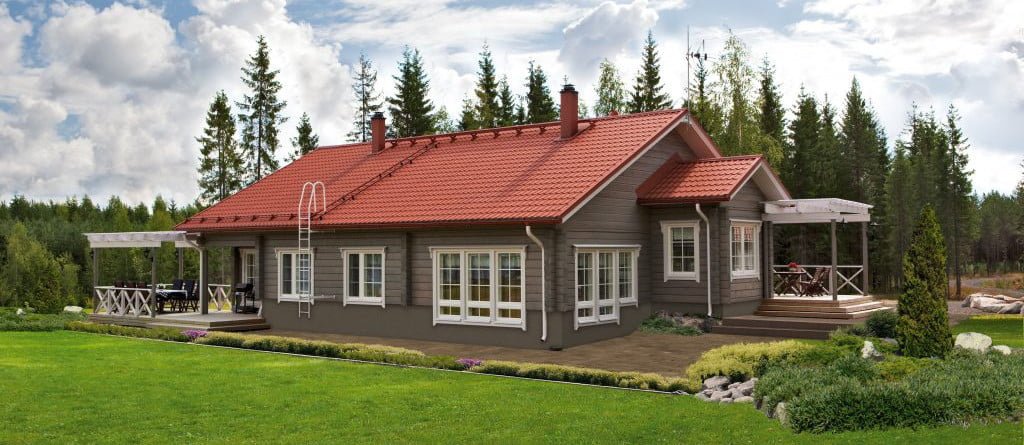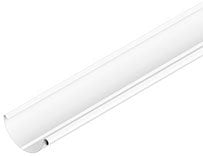 1
P13 Trough gutter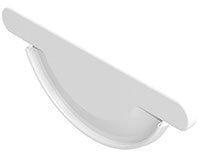 2
P13 End piece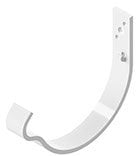 3
P13 Gutter bracket, short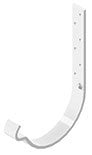 4
P13 Gutter bracket, long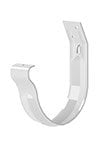 5
P13 Gutter bracket, angled (1:3; 1:2,5; 1:1,15)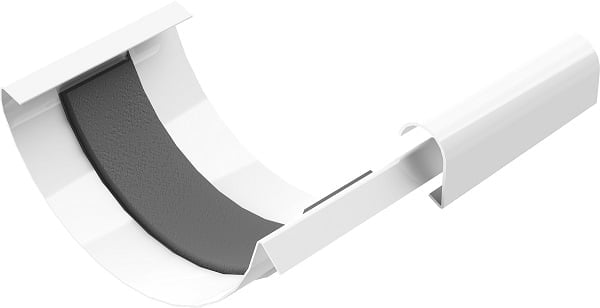 6
P13 Overlap piece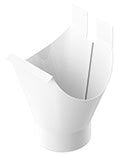 7
P13 Gutter discharge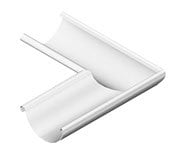 8
P13 Inner corner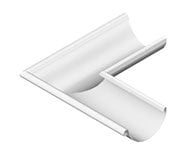 9
P13 Outer corner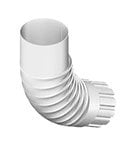 10
P10 Upper bend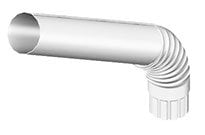 11
P10 Lower bend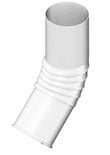 12
P10 Discharge pipe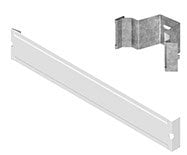 13
P10 Downspout fastener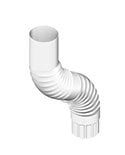 14
P10 Diversion

15
P13 Downspout pipe 1.0 m and 2.3 m