Weckman trailers, made in Finland
Weckman's tractor trailers are designed for demanding transport of goods in agriculture, forestry and earthworks. Our range of trailers contains the best options for any professional transport needs. Cleverly designed and manufactured with stringent attention to quality, Weckman tractor trailers are exceptionally durable, comfortable to use and safe.
Find your nearest dealer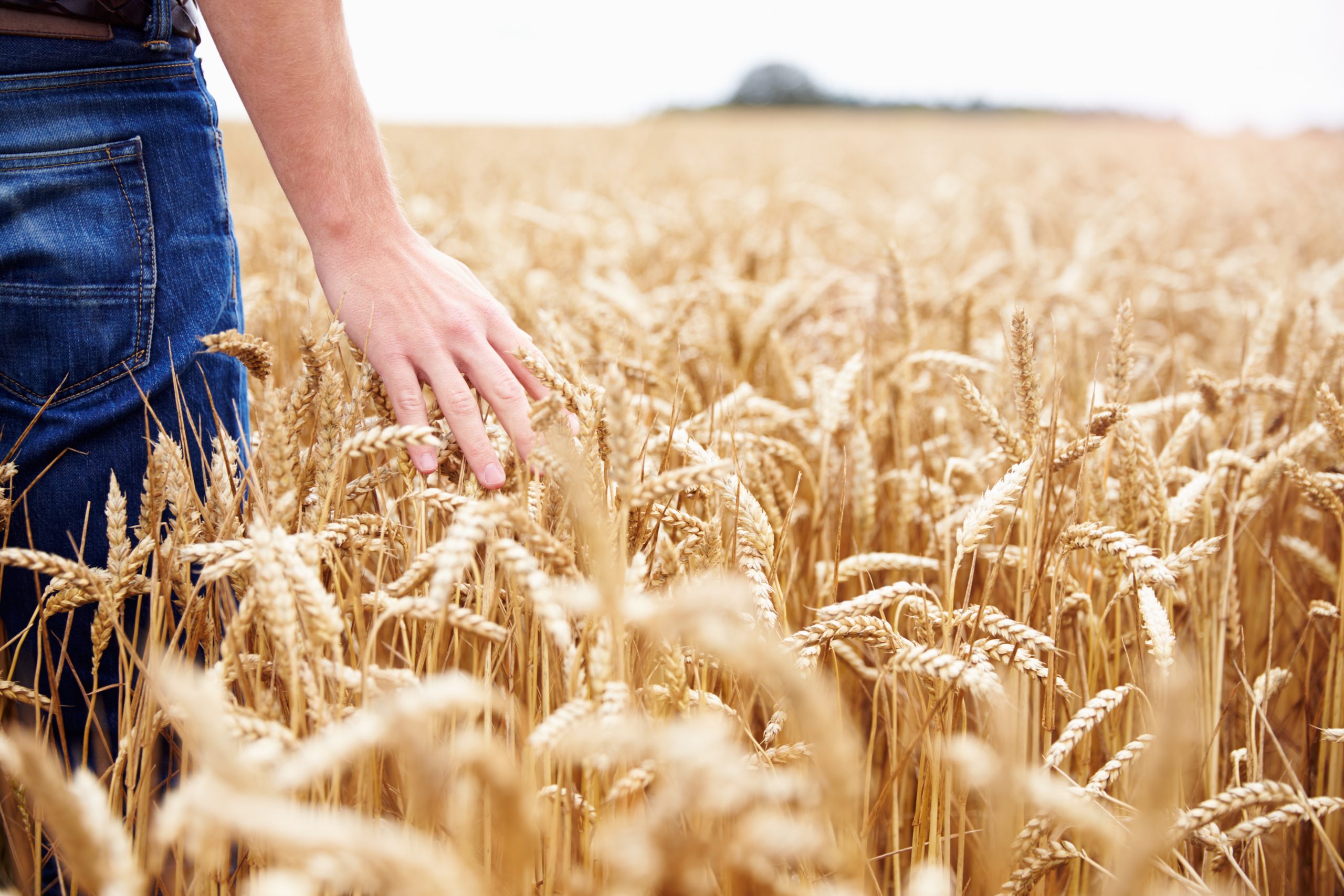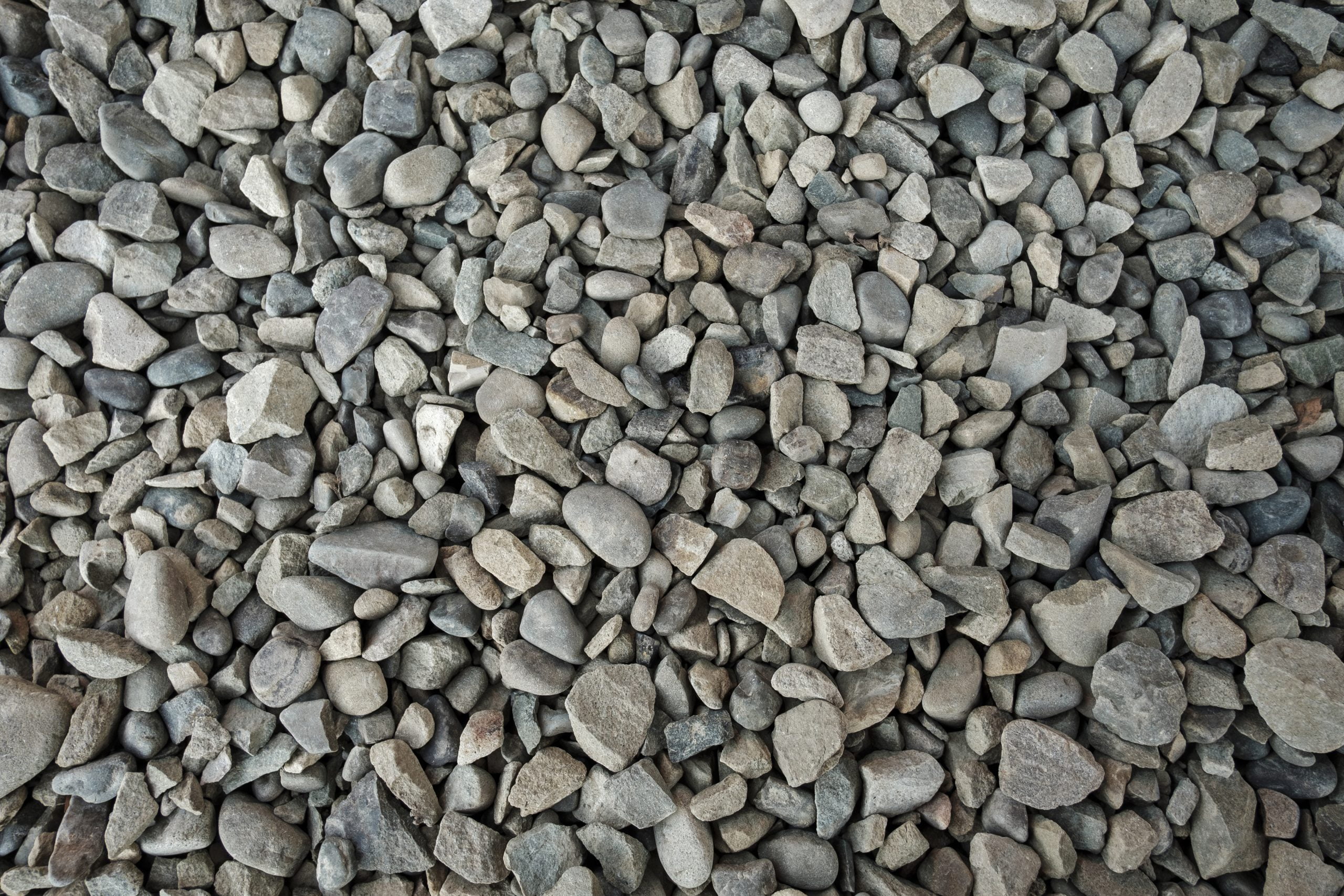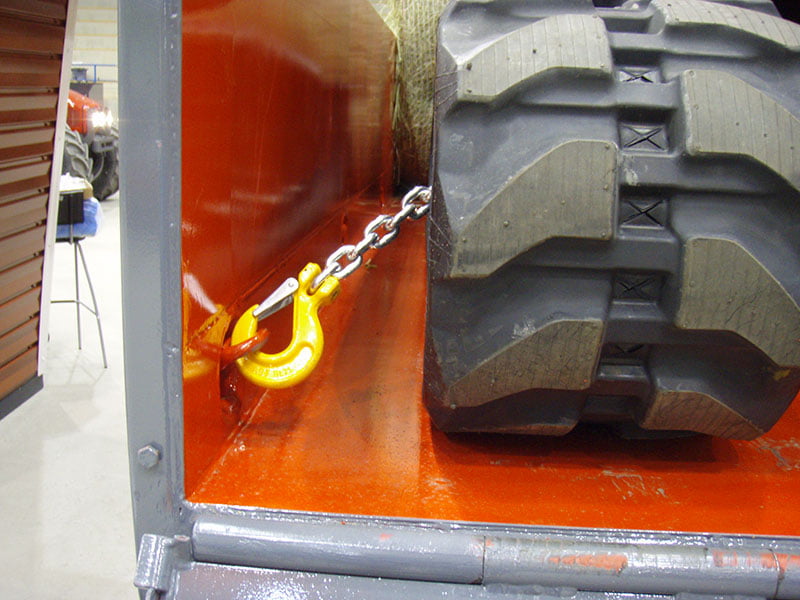 Tested and recommended by Finnish farmers for over 60 years
Weckman Steel manufactures its trailers in Vierumäki, Finland. Weckman's traditions and decades of experience on the production of tractor trailers guarantee that the trailers are manufactured with great care and top-notch quality.
See here for more information about Weckman's history
How to select the right trailer
What should I take into account when selecting a trailer?
There are many reasons why a Weckman trailer is the right choice for you.
Read more
Weckman trailers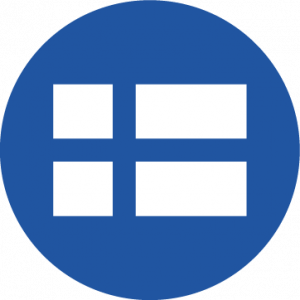 Made in Finland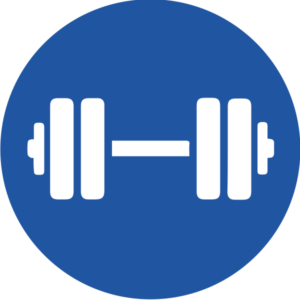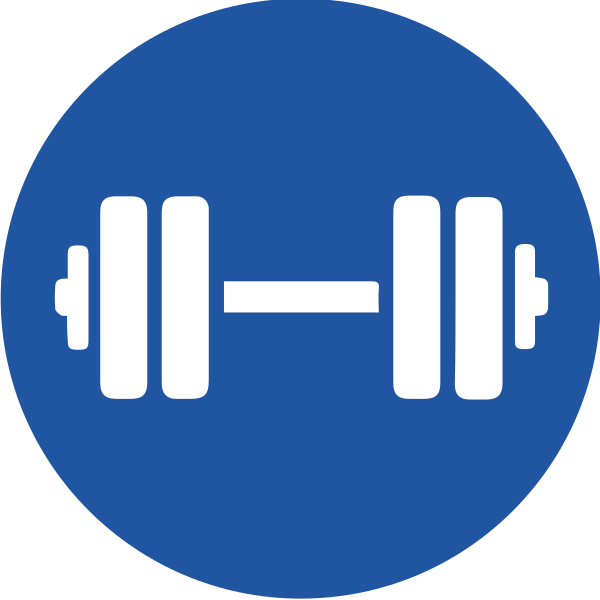 Strong and durable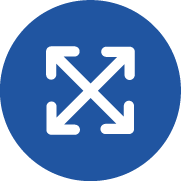 Spacious and sturdy platform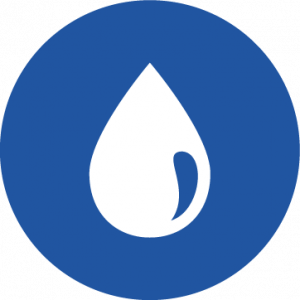 Tight and strong sides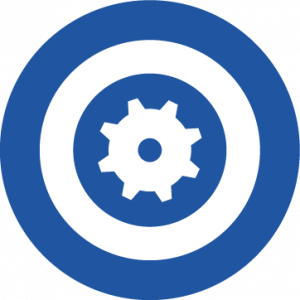 High-quality tyres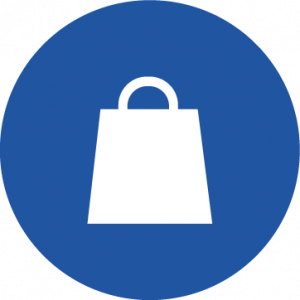 High load-carrying capacity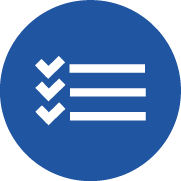 Multipurpose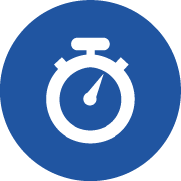 Fast spare part
deliveries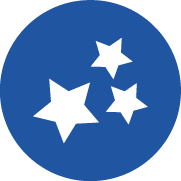 Comprehensive guarantee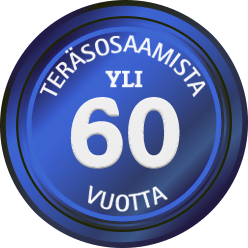 Made in Finland for over 60 years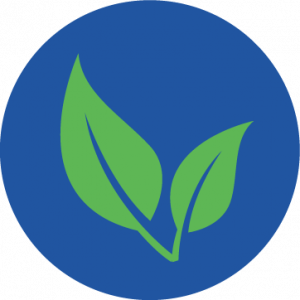 Ecological
Safety-enhancing features and accessories
When designing a trailer, Weckman takes occupational safety into account from the very start and improves it constantly on the basis of feedback received. All Weckman trailers comply with the EU Machinery Directive 2006/42/EC, which guarantees that they are safe to operate.
The trailers contain several safety-enhancing features
The safety of tipping operations has been verified by a comprehensive third-party testing programme.
The weight distribution of the trailer has been designed and tested to ensure that the trailer will not start falling backwards during tipping. The load exerted by an emptying trailer at the hitch link is 500N or 3% of the weight of an empty trailer on level ground.
The steps make it easy to climb on the trailer and the non-slip tape on the towbar reduces the risk of slipping.
The interlocks in the tailgate/grain hatch prevent the hatch from falling.
The trailers' large rear lights and efficient brakes enhance road safety.
Weckman accessories help you to tailor your trailer to your needs.
Take a look at the accessories
Sales of Weckman TUHTI tractor trailers
The new generation of environmentally friendly Weckman TUHTI Green tractor trailers are available in all Lantmännen Agro stores and Weckman sales throughout Finland.
Find your nearest dealer