MORE THAN 200 ROOFING OPTIONS
Weckman offers the most extensive steel roofing selection on the market. You can choose from more than 200 roofing products. We take pride in our products' durability, easy maintenance, good quality and elegant appearance. These are properties that you can rely on, whatever the weather. We offer tile pattern and interlocking sheets, row coils for machine-seamed roofs, corrugates sheets with a straight profile and load-bearing corrugated sheets. Our extensive selection of colours and coatings offers something for everyone.  Our roofing sheets are available with a quality classification of 30, 40 and even 50 years.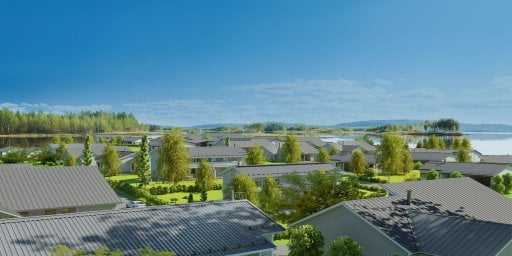 RELIABLE WECKMAN ROOF PACKAGES
Weckman is a 100 percent Finnish family business and the largest Finnish specialist company in the field of roofing and roof products.
As an enterprise, Weckman is aware of its responsibilities to Finnish society and its obligations in general.
Weckman offers the largest steel roofing range for roof construction and renovation on the market.
Our roofing products are suitable for detached and terraced houses and blocks of flats.
High-quality Weckman steel roofs have sheltered homes and other buildings in Finland and around the world for over 50 years.
Continuous product development ensures that our products are of the best quality in terms of durability, practicality and appearance.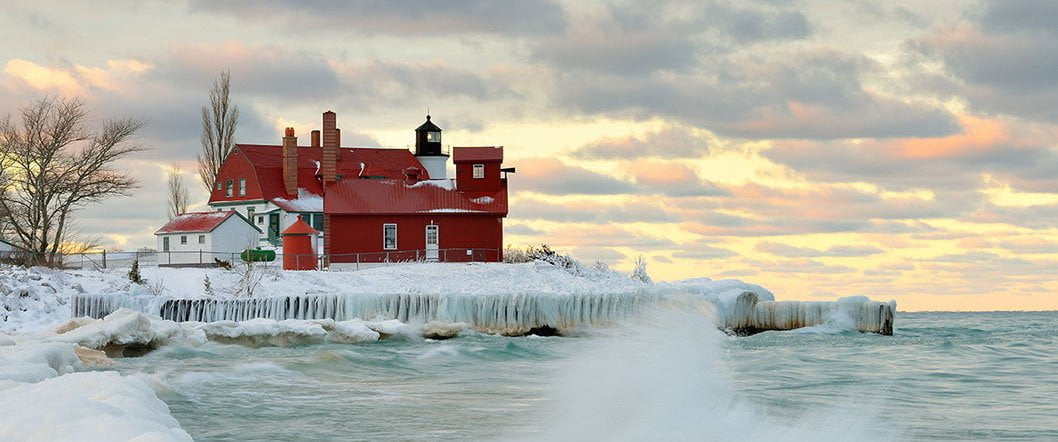 SÄÄT VAIHTUU – WECKMAN KESTÄÄ
Nature has always represented something mystical and unpredictable to people, something wild and uncontrollable. Our natural surroundings have been something we've had to live with, whether that has meant coping with scorching heat or with freezing temperatures, with raging storms, torrential rains or heavy snowfall. We see changing natural conditions as a challenge we take on gladly. Through single-minded effort, we've developed products that enable us to do just that.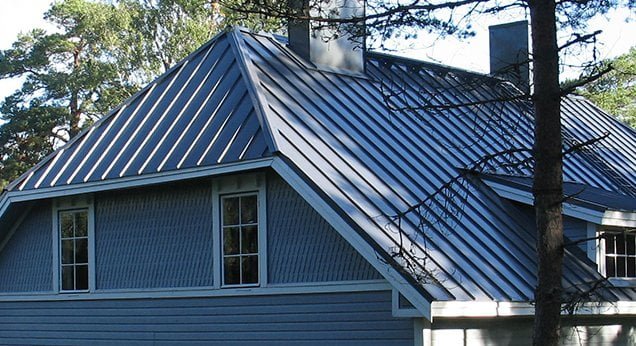 WECKMAN PROGANTTI INTERLOCKING ROOF SHEETS
Progantti is Weckman's latest and most durable interlocking roof sheet.
Extra strong structural steel and unique construction solutions make Prograntti the quietest and best ventilated roof.
LEARN MORE ABOUT OUR MODELS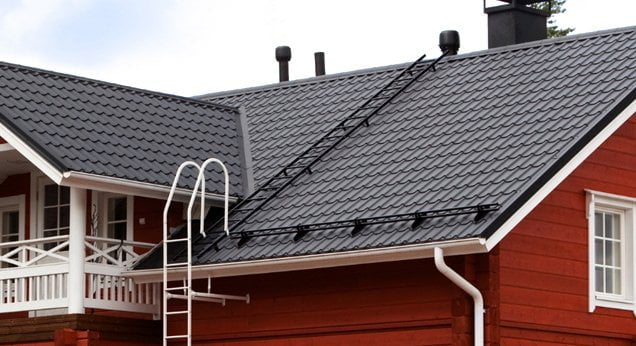 WECKMAN TILE PATTERN SHEETS
Weckman's stylish tile pattern roofs give your house a valuable look.
Weckman's traditional steel roofs Teräsaalto, Teräsaateli and Terästiili are long-time favourites among Finnish builders.
LEARN MORE ABOUT OUR MODELS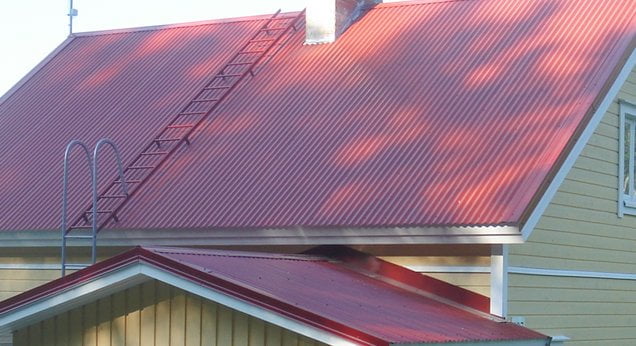 WECKMAN CORRUGATED ROOF SHEETS
Weckman corrugated roof sheets are traditional Finnish tin roof profiles.
Our versatile range includes many great options, regardless of whether you want a galvanised or painted roof.
LEARN MORE ABOUT OUR MODELS